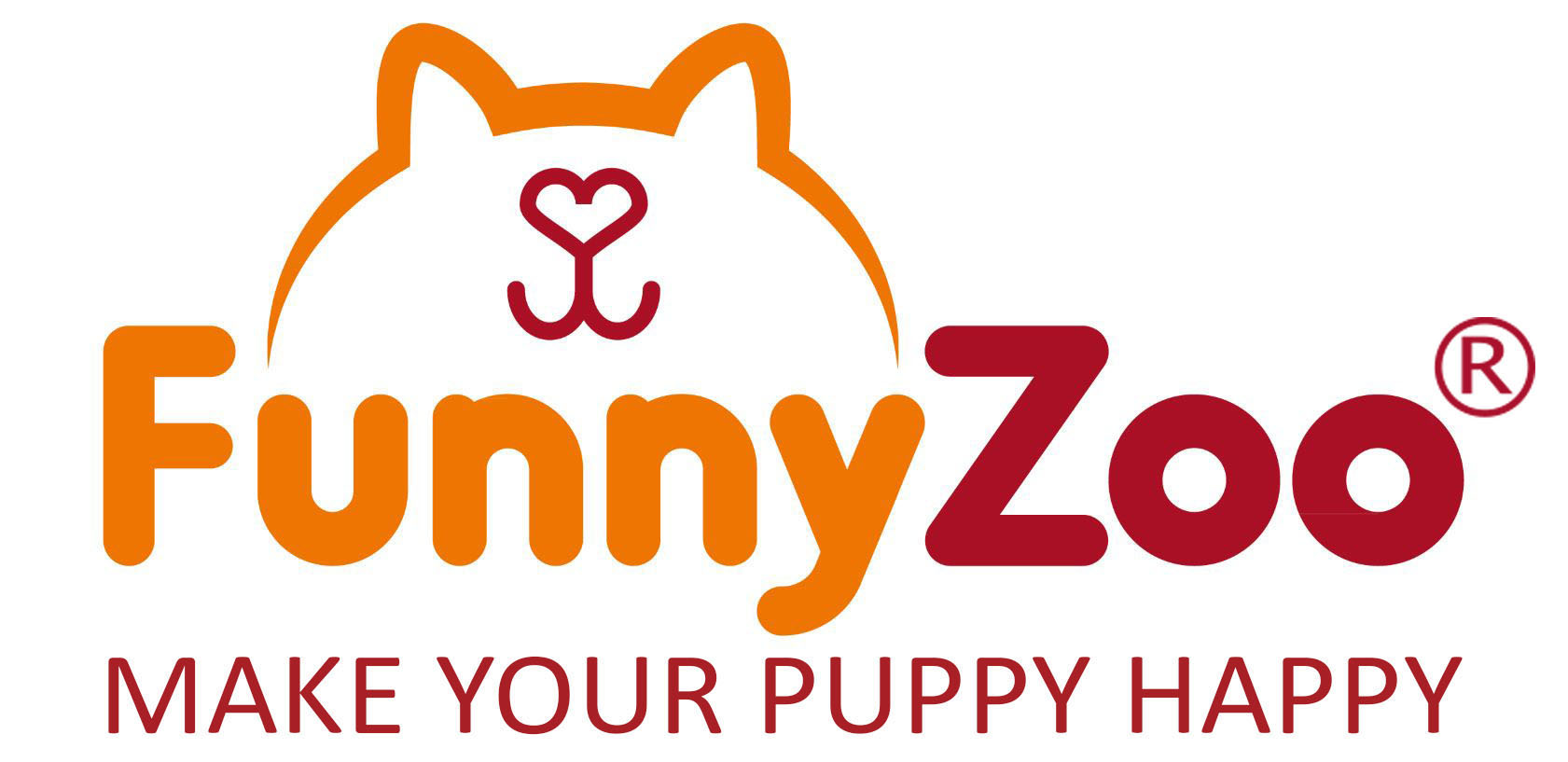 Pad. 16 Stand NEXT - 46
Brands
Funny Zoo
FUNNY ZOO - MAKE YOUR PUPPY HAPPY
We are the team who loves animals. Dogs, cats or any other species - they inspire us every day to improve our lives, and we want to see them healthy and happy.
Funny Zoo brand was born from the desire to share new ecological, natural and safe products which contribute to the health of animals and their fun with their pet parents.
LEATHER LINE – 100% natural and ecological dog toys, made with real leather, cotton, jute and stuffed with coconut fiber. All quality materials, free of toxic substances as well as artificial colors and flavors, will be able to satisfy the most demanding owners, who are looking for 100% fun and safety for their dogs' health.