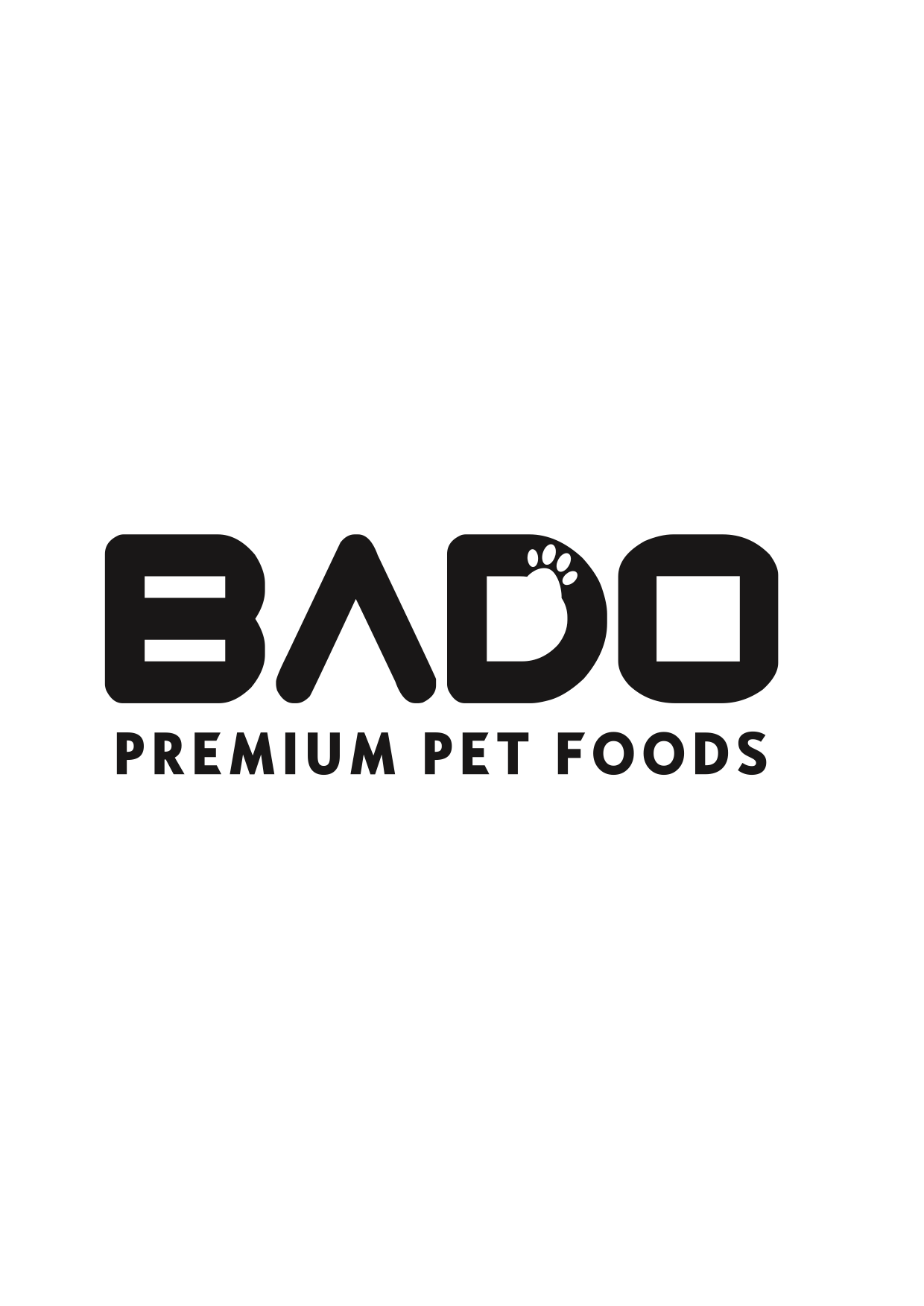 Pad. 16 Stand D61
Brands
Bado Pet Food,Cango Pet Food,Pet's Clean,Pet's Kitchen
Introducing Bado Pet Food - Your Trusted Source for Quality Pet Nutrition
At Bado Pet Food, we are a leading manufacturer of high-quality dry pet food for dogs and cats. Our products are made using only the finest ingredients to ensure that your furry friends receive the best possible nutrition.
With 6 licensed brands including Dog'sup, Cat'sup, Crunch, Pet's Kitchen, Pet's Clean, and our signature Bado and Cango lines, we offer a wide variety of delicious flavors to satisfy even the pickiest eaters.
Our commitment to quality has made Bado Pet Food a household name in Turkey, and we have already exported to 19 countries worldwide. But our mission doesn't stop there. We are constantly looking for ways to improve and expand our product line, and we're excited to announce that we will soon be launching a line of wet pet food and expand our dry food production to meet the evolving needs of pet owners.
Trust Bado Pet Food for nutritious and delicious meals that your pets will love. Join us in our mission to provide the best possible nutrition for our furry friends.