ZOOMARK INTERNATIONAL
1.060 exhibitors from 57 countries
27.950 buyers from 120 Countries
+1.200 new product launches
FACTS AND FIGURES
Zoomark International is a truly international showcase for the pet business community and companies across the industry, from food products to hygiene and comfort, from raw materials to finished products, machinery to packaging, logistics to services.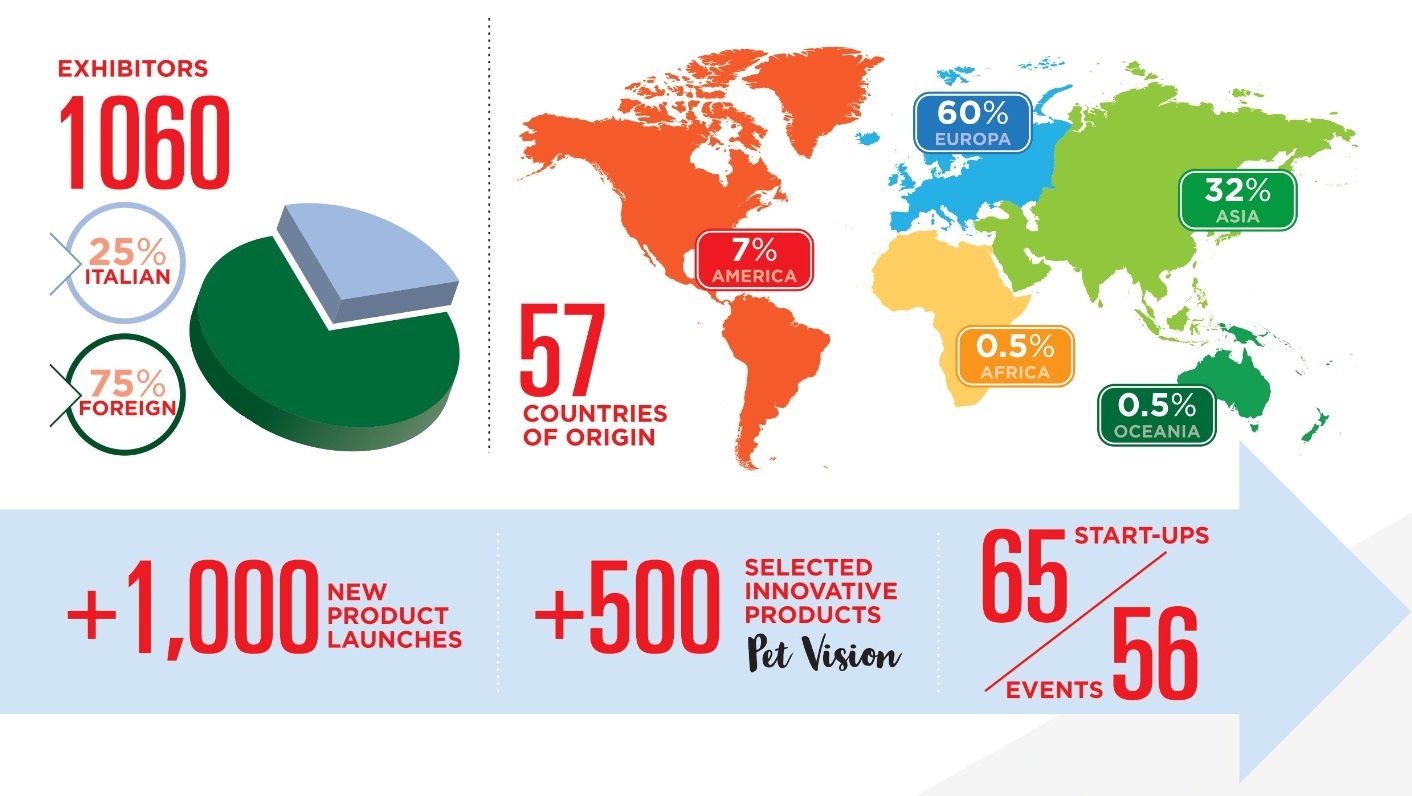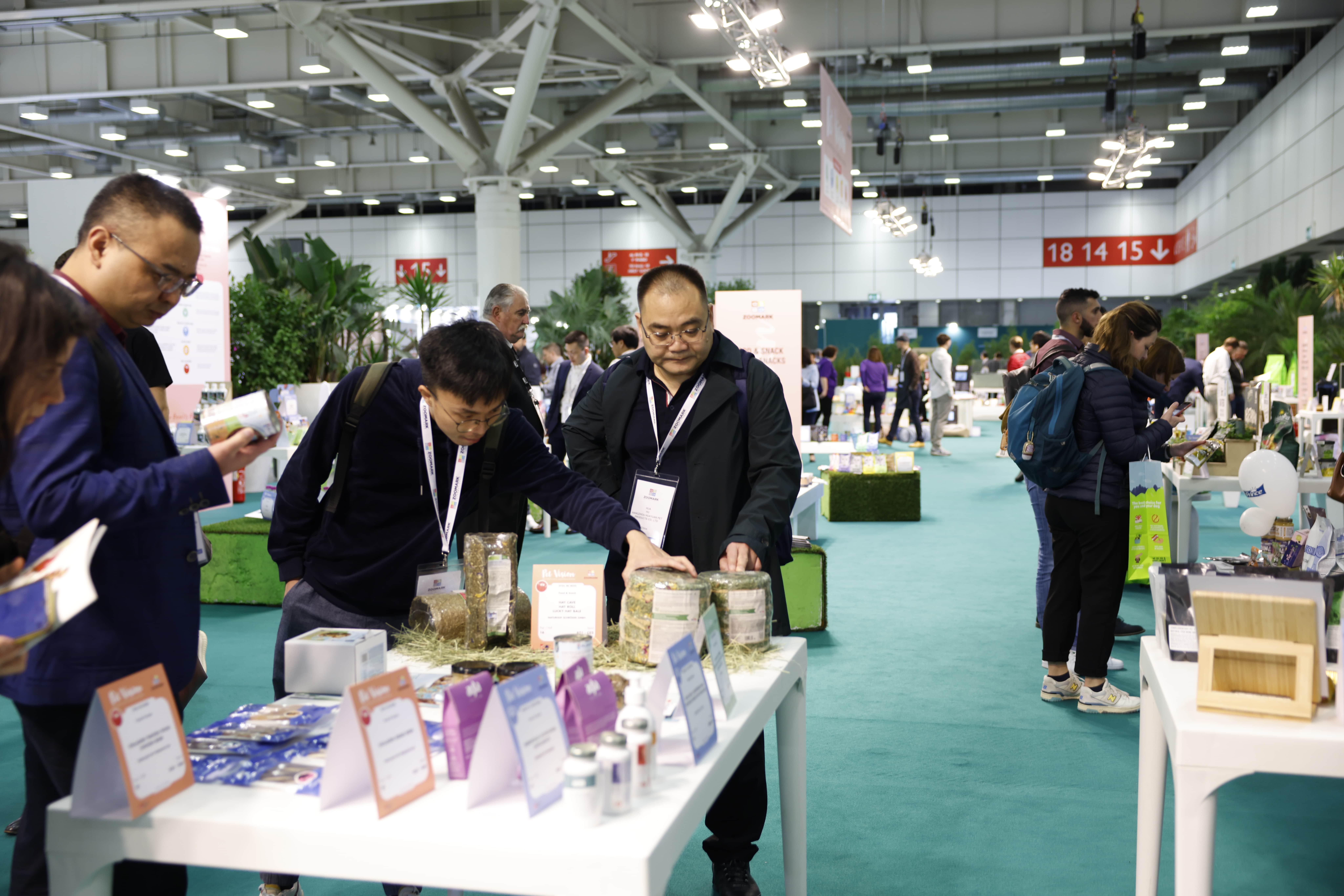 PET VISION
Pet Vision is the brand new version of the new products showcase, offering a guide to the latest and next generation products and solutions divided into specific themed areas, each of which pinpoints a particular market trend.
A new entry at Zoomark 2023 was the institution of the Pet Vision Awards, which rewarded products and services that have been able to better interpret or anticipate the main market trends, thanks to their high innovation, sustainability and technology content.
AQUA PROJECT
A high-tech, visually engaging area that throws the focus on aquarium and terrarium companies, presenting their top-of-the-line tanks.
AQUA PROJECT PARTNER