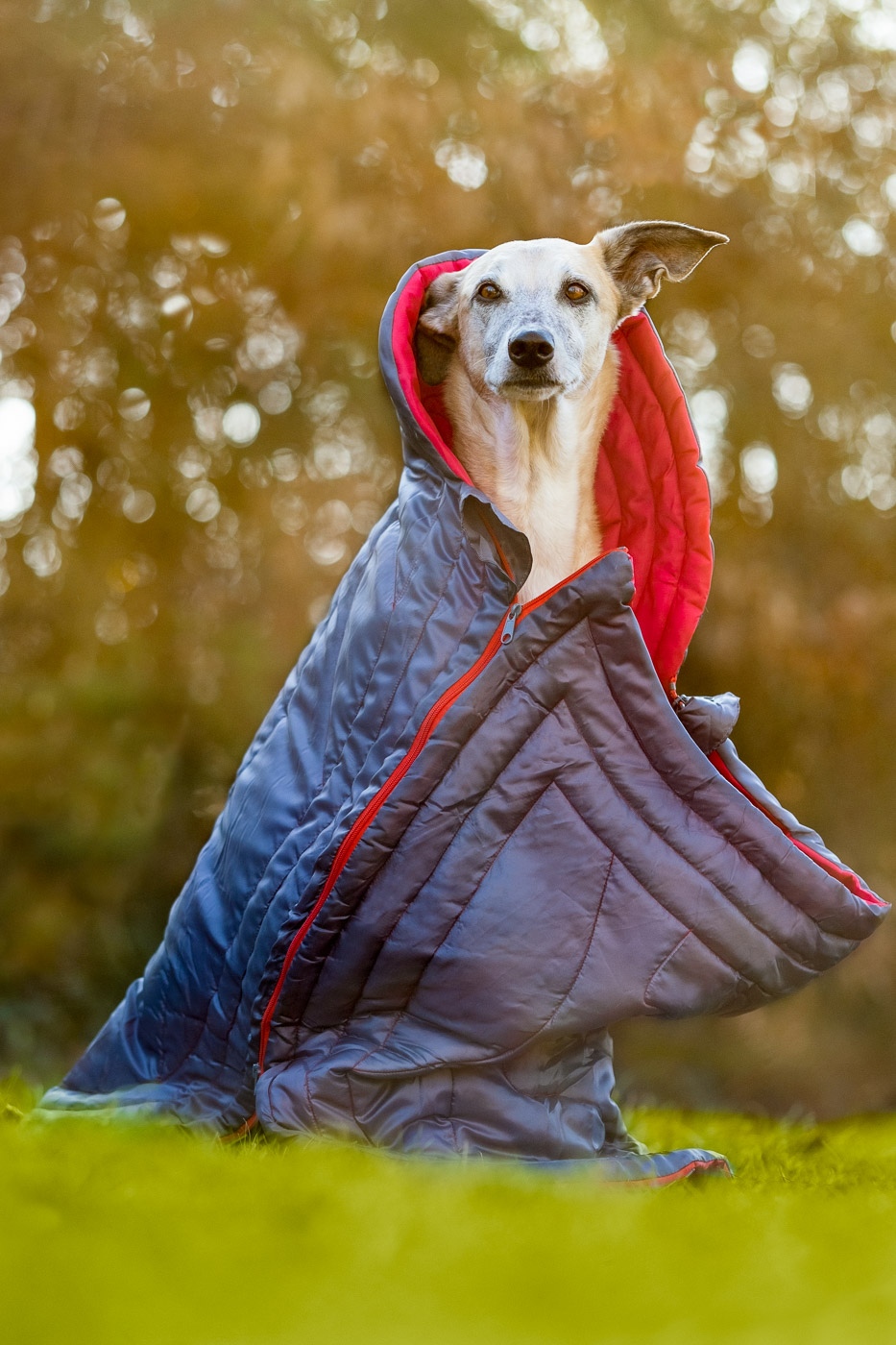 Creative Pet Alliance (UK) Ltd.
Pad. 25 Stand B/19
iEnergy JUL Dog Sleeping Bag
The iEnergy JUL Sleeping Bag which is perfect for camping, hiking, backpacking and any other activity that might put your pup out in the elements. Our ultra-lightweight and compact sleeping blanket for dogs offers excellent protection from wind, rain and cold. The soft synthetic insulation and sleep sack design provides maximum comfort and warmth.
back to previous page