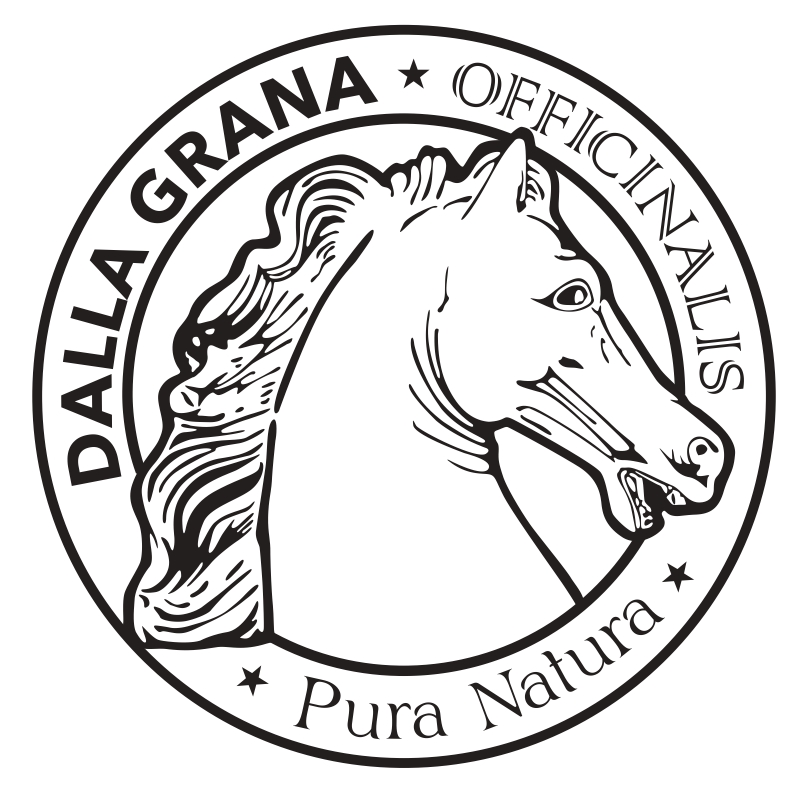 Pad. 30 Stand D06
Brands
PURA NATURA,OFFICINALIS,TENEROSI,ARNICA OFFICINALIS,ERBEMELLE
DALLA GRANA OFFICINALIS - PURA NATURA
Dalla Grana Mangimi
A family-run but internationally active company that has managed to evolve its products by creating a mix of innovative research and recovery of traditional values: it is no coincidence that all the lines, from Officinalis to Pura Natura Dalla Grana, make use only of those tree essences that are organically grown and harvested in the countryside surrounding the company. Attention to the quality of ingredients defines the quality of the results obtained.
For more than a decade, the Dalla Grana company has been expanding its focus in the pet food segment with excellent success: from croquettes to the highest quality snacks inspired by traditional Italian recipes, and ending with all-green dental sticks with fresh organically grown herbs.
Attention to products goes hand in hand with attention to customers: a dialogue that has a common goal and that is the well-being of the animals we love.