ZOOMARK INTERNATIONAL
1.000 exhibitors from 53 countries
27.000 buyers from 85 countries
+1.200 new product launches
Zoomark International is a truly international showcase for companies across the pet industry, from food products to hygiene and comfort, from raw materials to processing, machinery to packaging, logistics to services. 
In the run-up to the event, Zoomark will be hosting a series of special informational initiatives for the pet business community regarding key issues for the sector, enabling pet industry professionals to come together, network and interact.
Manufacturers, distributors, importers and exporters, wholesalers, retailers and specialized chains, groomers, vets and garden centres all know that Zoomark is the best qualified, leading-edge event to engage with top international players, preview new products and services, gain insight into new market trends and key issues, identify partners and suppliers, and formulate growth strategies.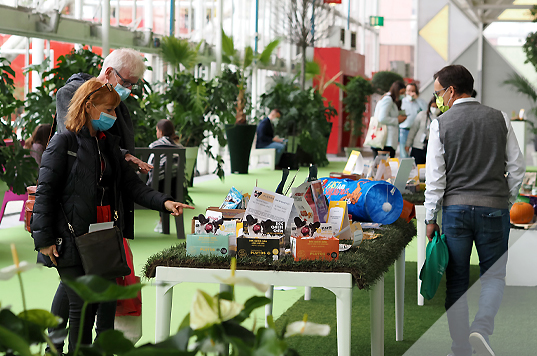 PET VISION MEGATREND
An outstanding preview of the most original, innovative, high-quality brands and products that visitors will then be able to see on display in the halls: from sophisticated pet food recipes to refined accessories, from high tech tools to ethical and sustainable products.
AQUA PROJECT
A high-tech, visually engaging area that throws the focus on aquarium and terrarium companies, presenting their top-of-the-line tanks.
AQUA PROJECT PARTNER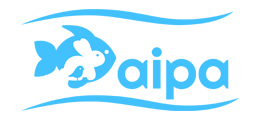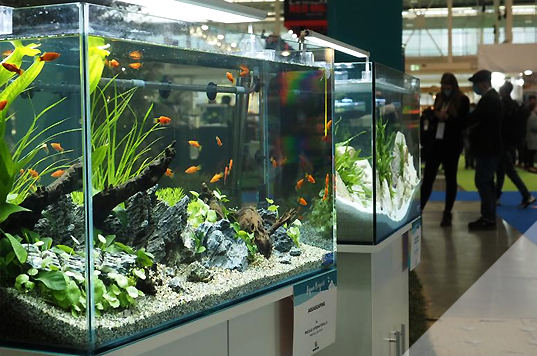 FACTS AND FIGURES
Zoomark International's strong point is its insight into market needs, boosting growth opportunities and bringing the key players together by offering modern, dynamic solutions, both for exhibiting and exploring trends and issues facing the industry.
This is why the show quickly became an indispensable, stimulating opportunity for the pet business community. From year to year it has strengthened its leading role on the international trade show scene, bringing increasing numbers of qualified visitors and buyers from all over the world to Bologna.