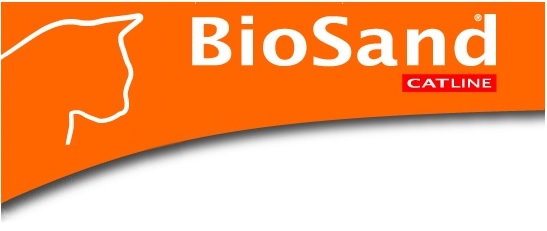 Pad. 25 Stand C101
Brands
BIOSAND
BioSand - sanitized cat litter of premium quality
SELIM spends most of his resources in the production of cat litters, taking advantage 50 years of experience in the mineral sector and using the large existing plant.
In the last 30 years our company has specialized in the production of high-quality cat litter, reaching very good levels. Our efforts have been rewarded both by the final customers who are satisfied and faithful, and by the traders in the sector who recognize the quality of our products.
The manifold and diversified productions take place in modern lines of bagging from which come out 22 types of litter, using more than 6 different materials studied, produced and dried in our plant.
Selim is developed on a land of 30.000 square meters of which 6.000 square meters covered where the drying, calcination and grinding plants are installed, operating also in the mineral processing sector where it aims at flexibility in favor of the customer.
In 2005 Selim created the Biosand line of completely sanitized cat litters, designed specifically for customers who are attentive to the health of their cats. Biosand is available only in specialized stores and is not present on large distribution chains. Biosand is present in Europe, the Middle East and Asia.