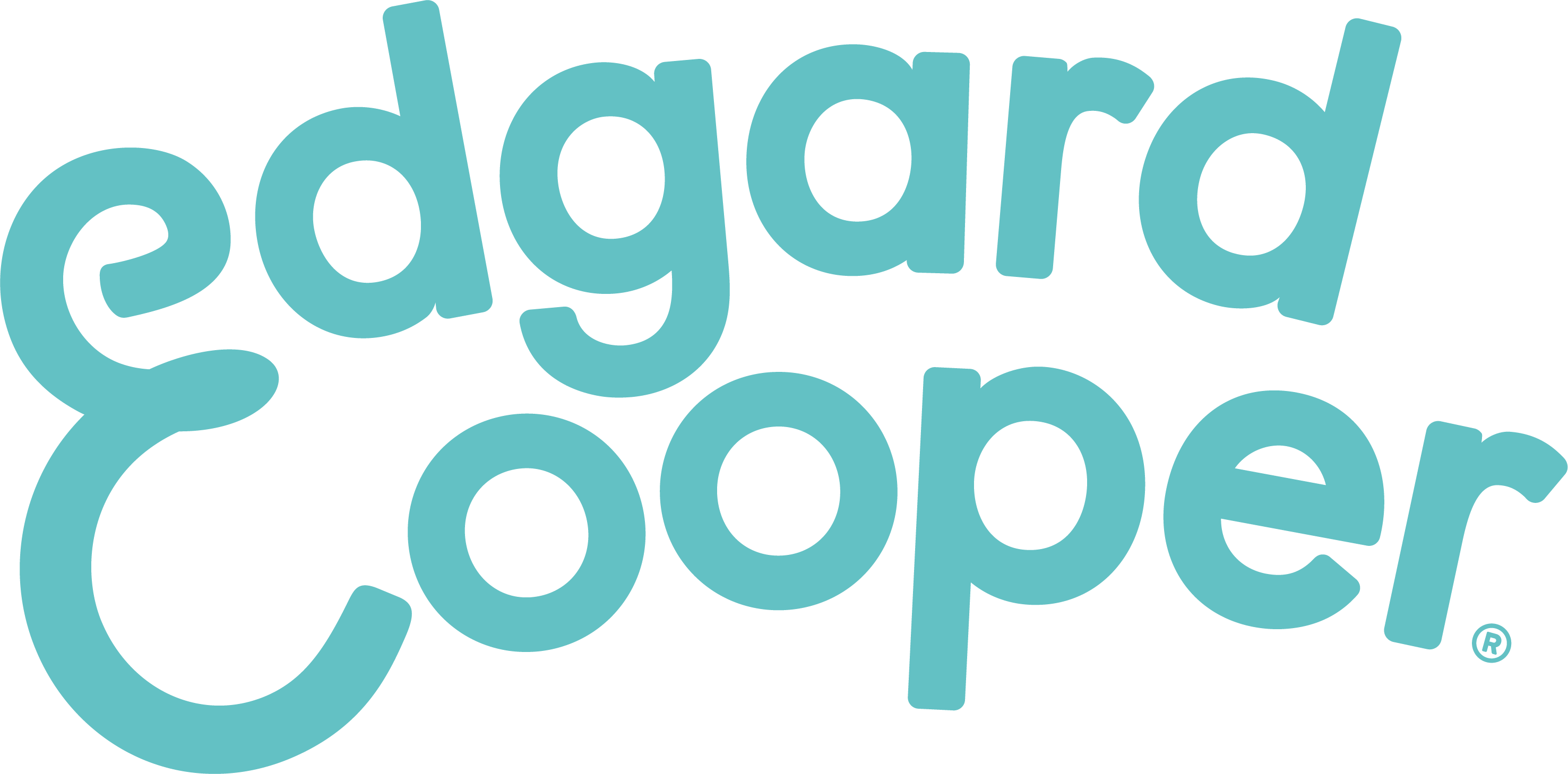 Pad. 30 Stand C53 - C55
Brands
Edgard & Cooper
Edgard & cooper: Real - Healthy - Honest
No ingredient is hard to understand or pronounce. Instead of using pre-heated meat meal, we cook fresh meat, nutrition-rich offal, and fish with fewer heating processes. Then blend with fruits and vegetables for dogs, and herbs and botanicals for cats.
Real food that makes pets move, groove and improve through the day.
Wondering what we are working on?
You meowed, and we listened… Last year, we've launched our new, junk free cat range that's full of flavour. 
And there's more to come! We want to strengthen the bond between dogs and owners. Marking specific moments with junk free treats.
Visit us at our booth during Zoomark and discover how we do it differently!