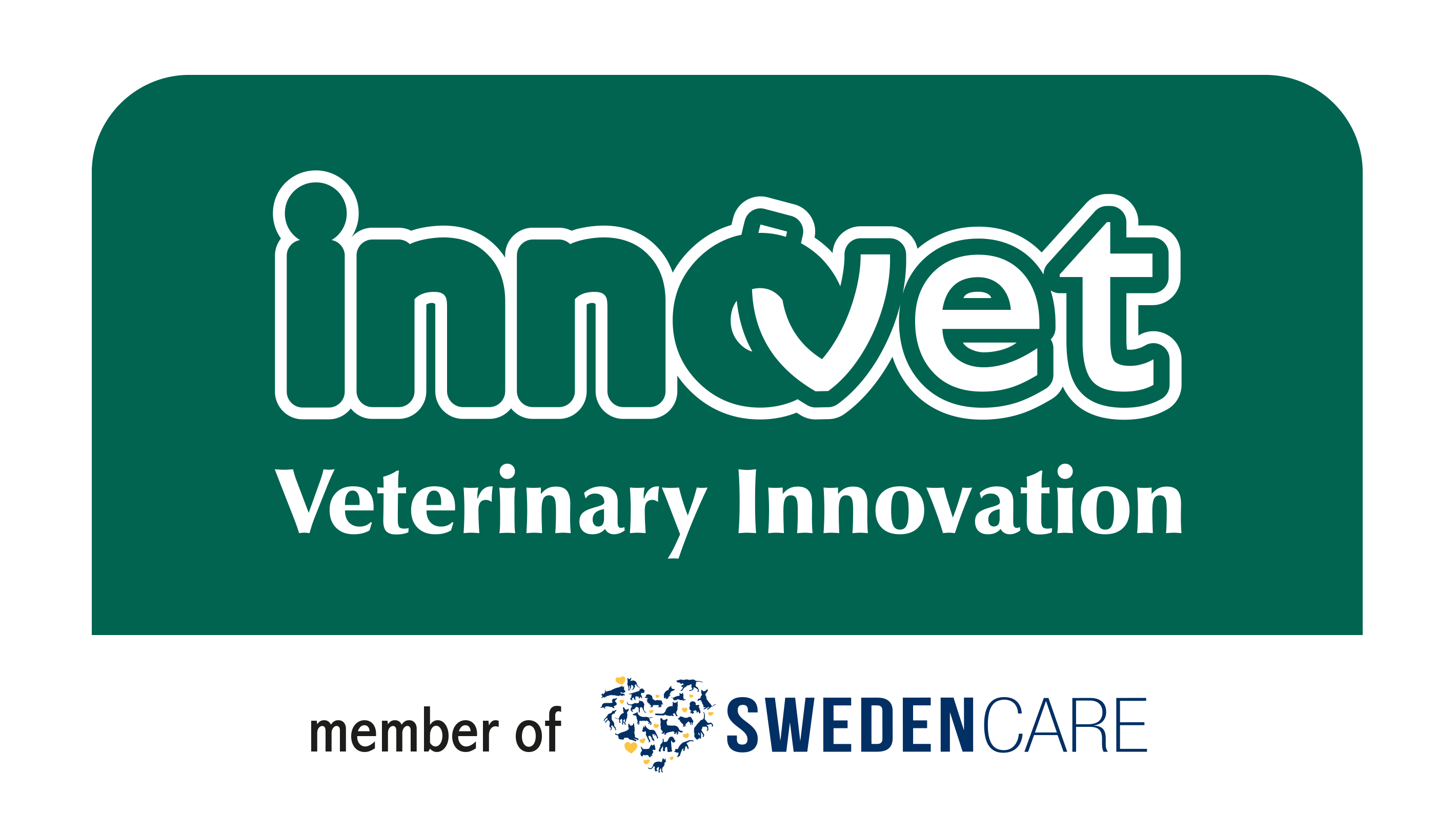 Pad. 26 Stand B96 - B98
Brands
INNOVET ITALIA
Innovet: Follow where Nature leads
Innovet is an italian « innovation company » born in 1996 out of our great love for animals and our passion for Scientific Research. Our mission is to transfer the scientific innovation generated by the Research to the Veterinary field, to the benefit of Health and Welfare of pets.
«To follow where Nature leads» means to study and to replicate the natural defense mechanisms of the body rather than artificially counteracting pathological stimuli. This is the philosophy that lays at the core of our R&D strategy.
We developed a safe, effective and innovative line of products, to guarantee our faithful companions Health and Wellness according to Nature.
Gallery