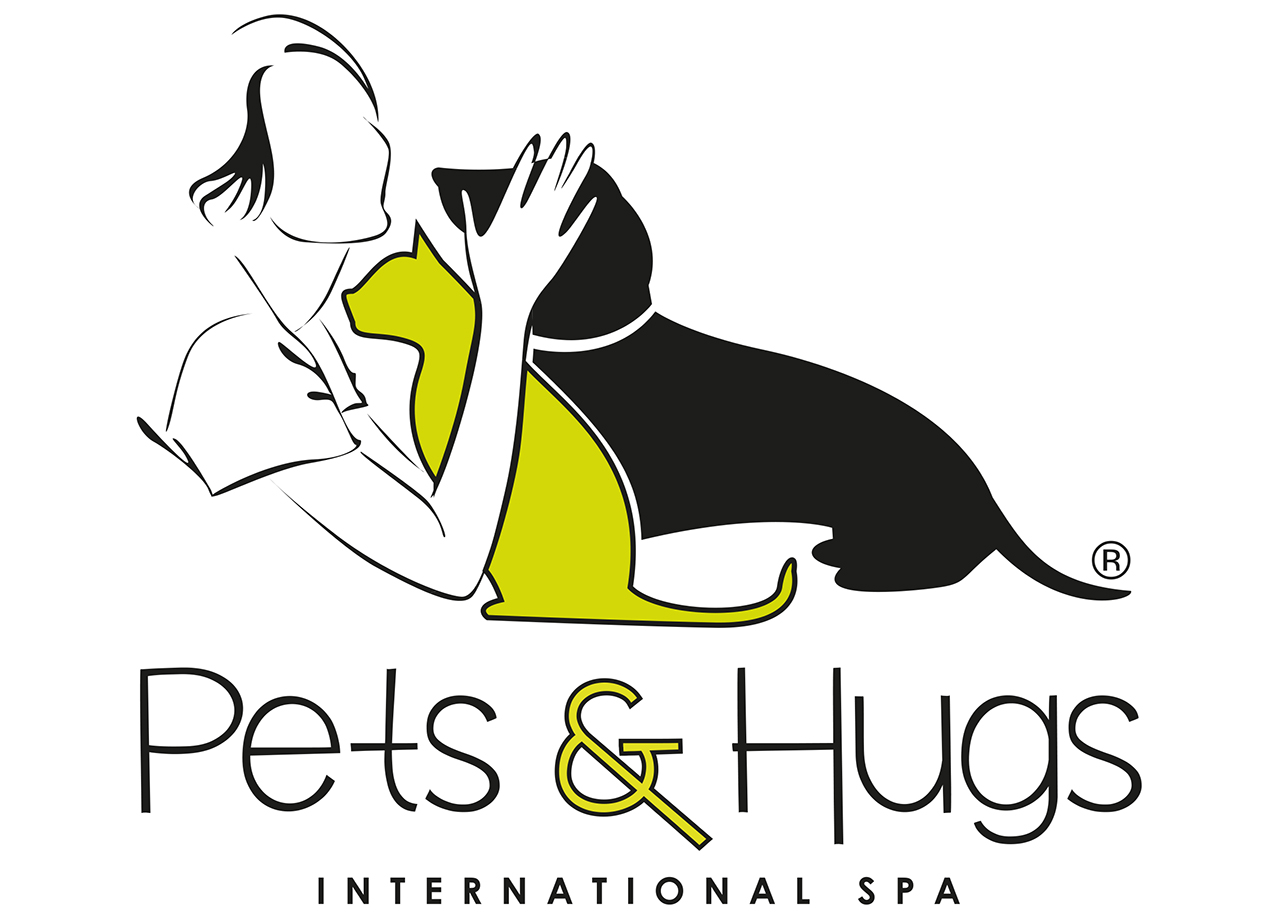 Pad. 30 Stand A84 - B85
Brands
WOFWOF,NATURLOVE,PETS&HUGS,FLAIR PET
INNOVATIVE SPIRIT, EXPERIENCE AND ITALIAN QUALITY
We are an international company operating through our four brands Flair Pet, Pets&Hugs, WofWof and Naturlove on the Pet Care and Pet Food market.
We provide innovative, functional and safe products for our furry friends's care and nutrition.
Our products are designed and manufactured in the name of comfort and functionality, always true to the stylistic features of our Italian style.
We pay particular attention to the research and development of our products as well as their distribution.
www.flairpet.com