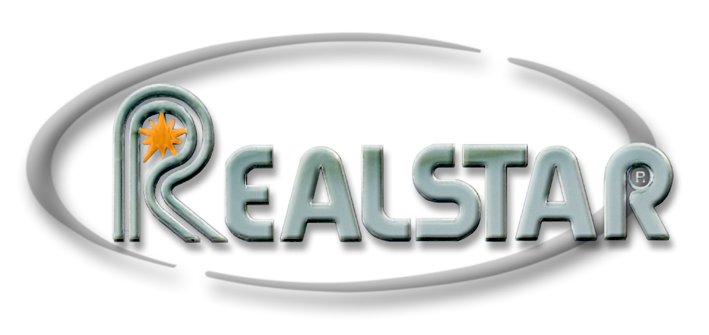 Pad. 25 Stand C58
Brands
REALSTAR,AQUASTAR
Laundry solutions
REALSTAR is a company that for over 35 years has been manufacturing and distributing worldwide equipment for the dry-cleaning and wet laundry sector
In year, 2006 REALSTAR has created AQUASTAR division, which is dedicated to the development and construction of laundries to be installed in hotels, hospitals and self-services
AQUASTAR has gained a big reputation in Europe for the installation of washing and drying systems in equestrian centers and stables belonging to the most famous riders of the world, expressly designed and manufactured for the care of the riding articles
Following this great success AQUASTAR has developed an innovative "column" solution  consisting in a washing machine and a dryer with 10 Kgs. capacity expressly designed for pet stores where, finally all items dedicated to the world of domestic and small size animals can be washed
This innovative solution guarantees excellent quality and despite having the compact size of domestic machines still maintains the typical reliability of an industrial equipment.
Both WH Series washing machine and ESP series dryer are equipped with a digital computer fitted with a color Touch Screen, can be installed in column or even side by side.
To simplify the washing operations our machines can be fitted with token or coin payment system or can be connected to a special centralized cash thus making the operators completely independent and autonomous in a very simple and safe way.
Solutions designed and built for each customer
Exclusive offers on our products will be available to all visitors of our stand, functional to industry operators' needs.