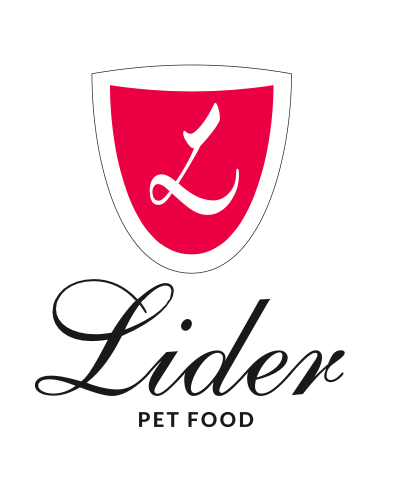 Pad. 26 Stand B107 - C110
Brands
Reflex,Reflex Plus,Spectrum,Spectrum Low Grain
As Lider Pet Food family, we have been rewriting, developing and sharing the recipe tor happiness for our furry friends since 2009. Because we are hiding the recipe tor happiness in each and every bite to ensure that they lead longer and healthier lives.
We have worked, worked and worked nonstop since the time of our establishment in order to provide a happy life to our furry friends and to create benefits tor them... We grew more and more every day by reaching thousands of sale-spots . We grew so much that we started to high tonnage capacity production at our modern and high technology Manisa Salihli facility.
As a company believing that the secret to the recipe tor happiness lies in sharing it, we took our place at all shelves arround the world to ensure that you can find us anytime anywhere.