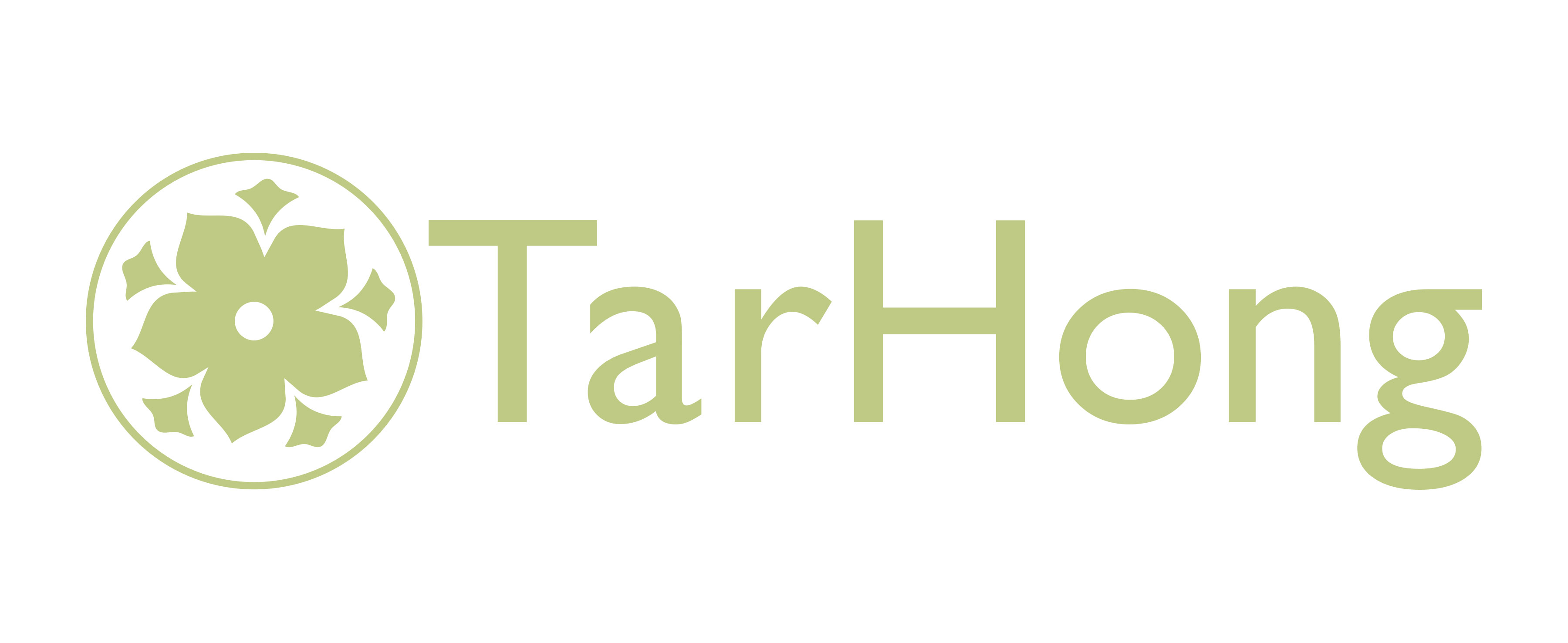 Pad. 29 Stand D02
Brands
TARHONG
Melamine Pet Feeding Bowls and Saucers, Treat Jars and Accessories.
Pets are family and they need their own place in our homes.
TarHong makes sure that your pet's little possessions: their bowls, mats and saucers get the same love and care you already give to them.
Starting with tasteful designs that feel right within your home, following with careful construction using only the best quality raw materials: robust enough to be put into the dishwasher. Pet Bowls that are a delight to have around.
Our products are lifestyle-oriented and intended to match your house decor.