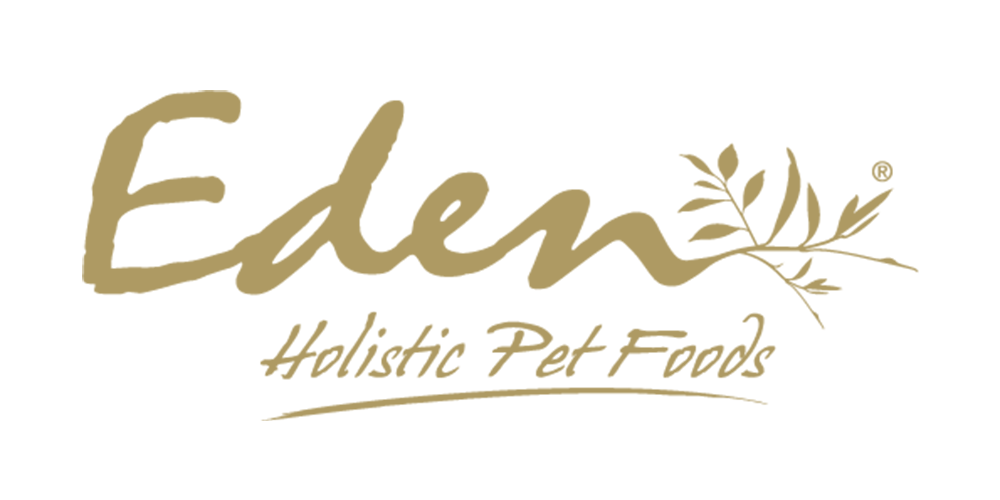 Pad. 26 Stand BRITISH PAVILION B23 - B25
Inspired by nature, created for pets
Eden Holistic Pet Foods is a family-owned company established in the British rural countryside of Staffordshire, UK.
For 10 years, Eden Holistic Pet Foods have been supporting animal health through nutrition. Eden's mission has been to provide the most transparent & nutritionally complete diet for pets & education for their owners. Developed by nutritionists with a holistic vision, Eden has created a range of foods which aims to replicate what your pet would have naturally eaten in the wild, aligning with your pet's natural diet, the ancestral diet.
Each recipe is bursting with up to 80% of the finest meats and fish, sourced from trusted farms and fisheries, providing excellent stories of provenance and traceability and then perfectly balanced with fruits, vegetables, herbs and herbs, creating an incredibly palatable and flavoursome kibble that's naturally complete and grain-free.
If you're a distributor or store owner and looking for;
Dry food containing up to 80% meat content 
A company that's passionate about its ingredients 
A chance to help pets get the best nutrition 
A new revenue stream for your business
Come and chat with us, discuss your needs and how we can help you.
Our export team has been working hard in the following countries, and we're ready to meet distributors from; 
Italy 
Spain
Portugal 
Norway
Sweden
Finland