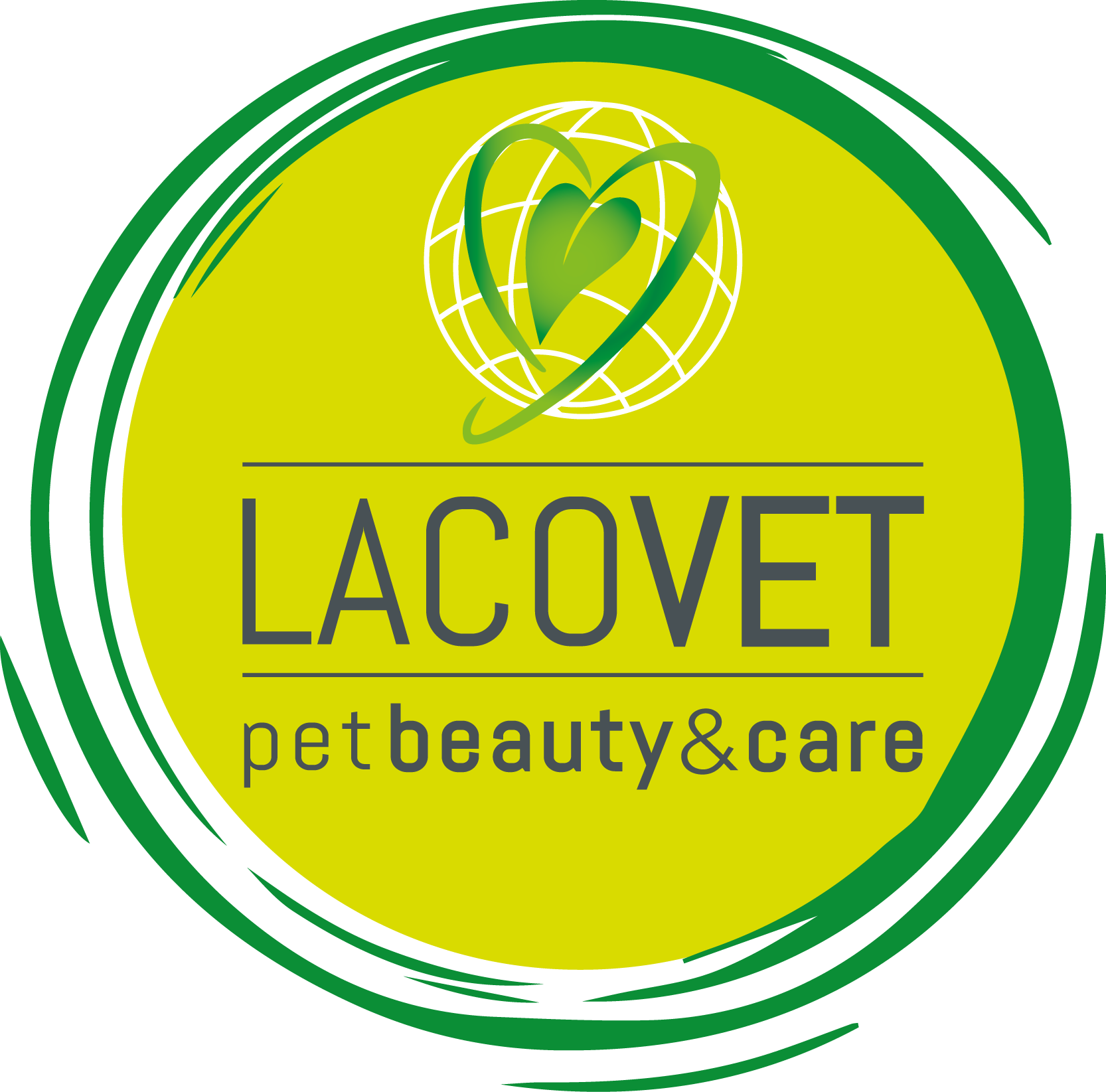 Pad. 26 Stand C91
LACOVET pet beauty&care
LACOVET pet beauty&care is an original specialist veterinary line created out of love for animals, for their care and beauty.
It was born from the experience of pharmacists and professional cosmetologist specialized in formulating products for toiletries, hair care and skin care, in collaboration with the Universities of Pavia, Ferrara, Ancona and Milan.
It is based on an innovative beneficial substance called OZONVITAL® (ozonized sunflower seed oil | active oxygen) which, through its application, turns into nascent oxygen. Introducing this extraordinary beneficial substance, at the right percentage, we obtain a general action, which brings new vitality and well-being.
The GREEN PRODUCTS of LACOVET pet beauty&care line used in the treatment of animals' hair and skin act as excellent aids to make them live better, healthy and relaxed.
LACOVET pet beauty&care products are also formulated for potentially intolerant or allergic subjects and do not contain SLE | SLES | SLS, parabens, isothiazolinones, petrolatum, propylene glycol, silicones, mineral oils, paraffin, acrylates, synthetic dyes, phthalates, animal derivatives, isopropyl alcohol and GMOs. Nickel < 1ppm.