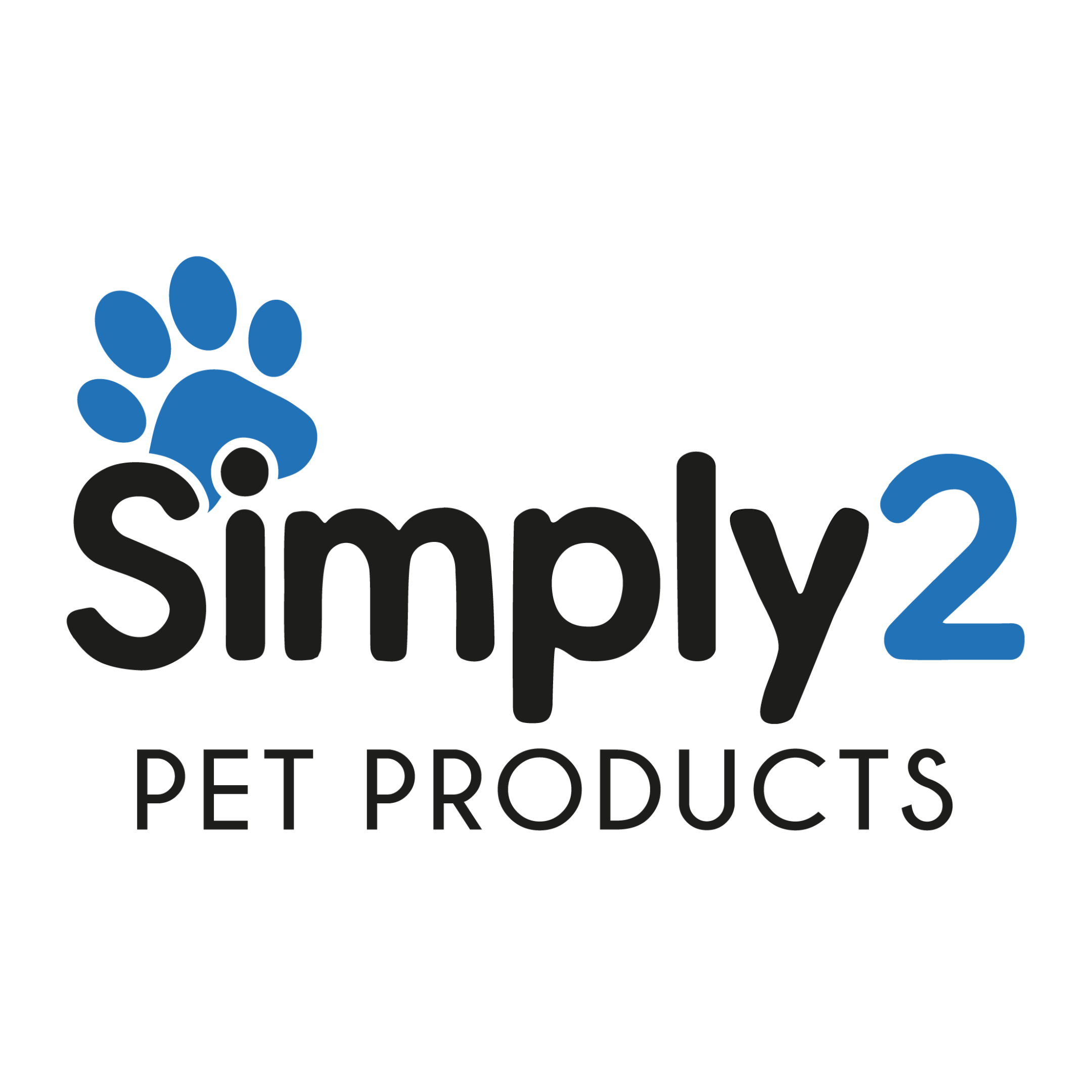 Pad. 26 Stand BRITISH PAVILION C24
Brands
ProFleece
Simply2 Pet Products is a family-owned and managed business based in North Yorkshire, England. Supplying leading
pet care brands to pet owners and trade partners all over the world, Simply2 Pet Products was established in 2018 by
sisters Michelle and Bethany. Along with their staff, they are lifelong pet lovers and know how important peoples' cats and
dogs are to them and the need for affordable quality products.
ProFleece is Simply2 Pet Products own brand of vet bedding which is manufactured here in Yorkshire and has been for
over 25 years. ProFleece is a widely recognised and respected brand worldwide. The fibres are made from recycled plastic
bottles which helps to reduce its' environmental impact. ProFleece is ideal for all domestic pets, young or old, fit or infirm.
Wherever they sleep, be it on a sofa, a hard surface, in crates or kennels or when out in the car, ProFleece is the ideal
bedding.
Gallery