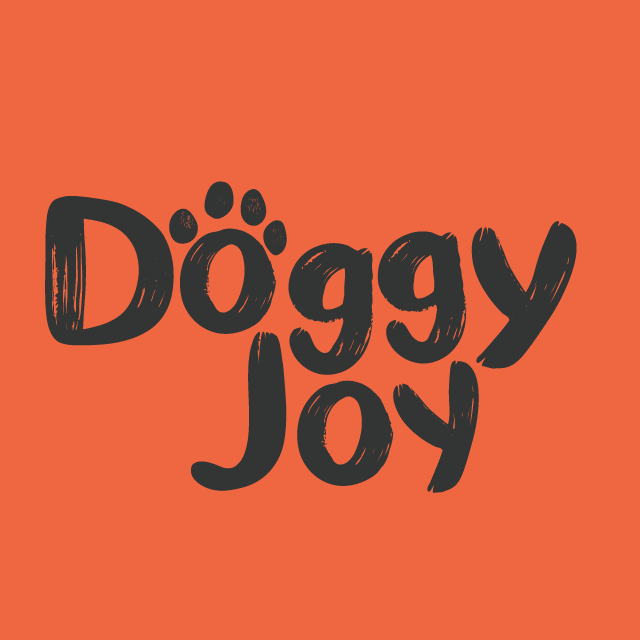 Pad. 25 Stand C115
Brands
Doggy Joy
We are PETFEST Ltd, a Latvian company that specializes in the production, wholesale, and export of all-natural treats for dogs under the brand name Doggy Joy. Our products are currently being exported to 15 countries, and we are looking to expand our reach by finding distributors all around the world.

Our mission is to provide high-quality, nutritious, and delicious treats for dogs that are made with only the best, all-natural ingredients. We take great pride in our commitment to using only the best ingredients and producing our treats in a responsible and sustainable way.

If you're interested in learning more about our company and our products, please visit our website at www.doggyjoys.com and see you in our stand during exhibition!
Gallery