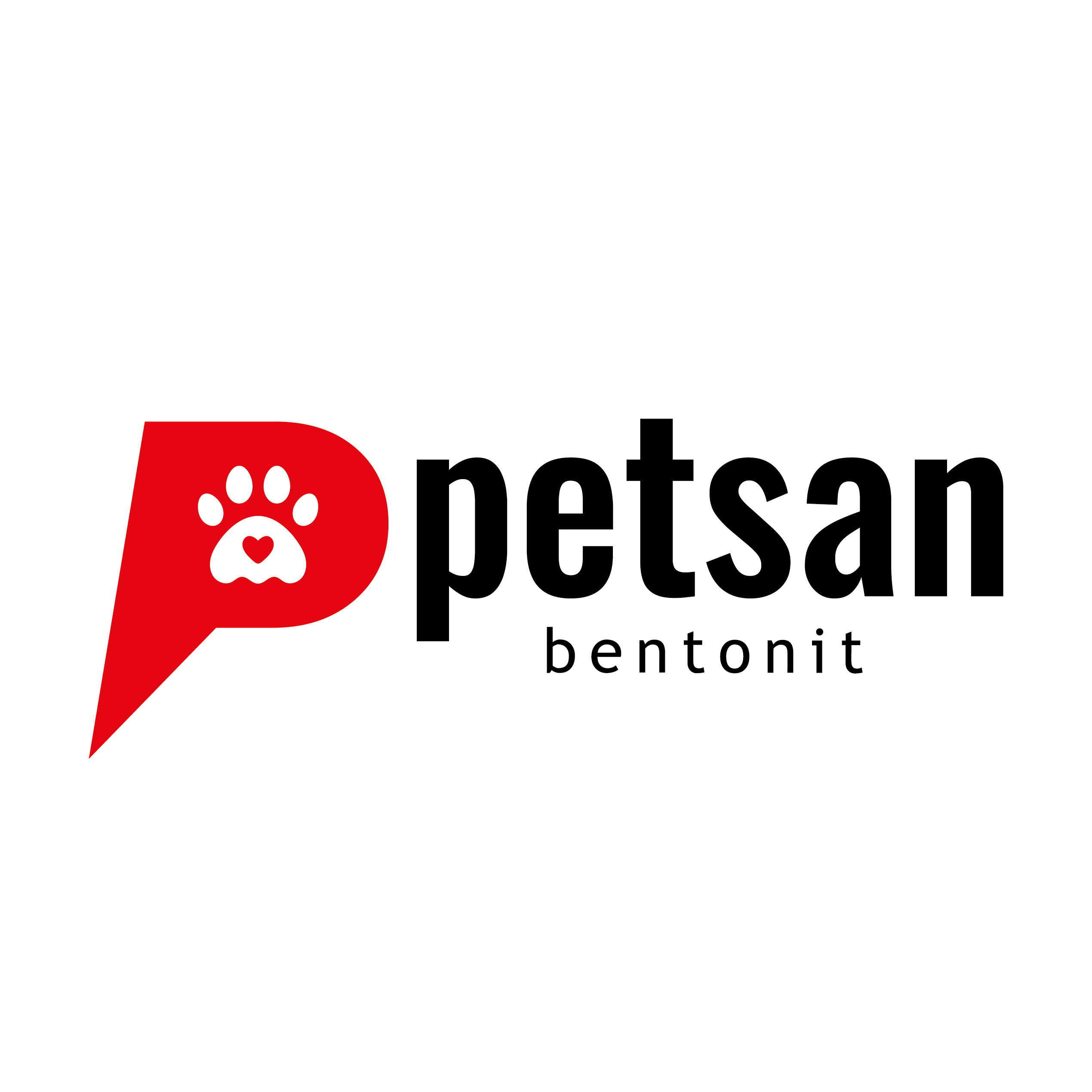 Pad. 21 Stand B96
Brands
PETSAND,PETCLAY
Greetings from Turkey!
As PETSAN BENTONITE;  We offer high standard product service in the national and international White Bentonite and Cat Litter industry, taking into account customer satisfaction with capacity, quality, diversity, continuity and after-sales service guarantee. Our production facility is located in FATSA / ORDU/ TURKEY.
With our 100% customer satisfaction, we offer solutions to our customers in line with customer requests and expectations. By using multi-directional communication methods, we respond to customer requests as soon as possible. Our Company is the exporter/producer of our brands,PETSAND & PETSCLAY. We would like to make our company and its products known to you. Please kindly find the product photos attached.
We also respond to ODM, private label, requests as a producer. Please let me know your thoughts. We will be glad that if we can help you.
TELA BAG PACKAGED CAT LITTERS - INNOVATIVE & RECYCLABLE PACKAGING
Tela bag is an innovative packaging type made from woven fabric.
It is eco-friendly and recyclable.
Thanks to the ergonomic handle, Tela Bags does not hurt your hand when carried.