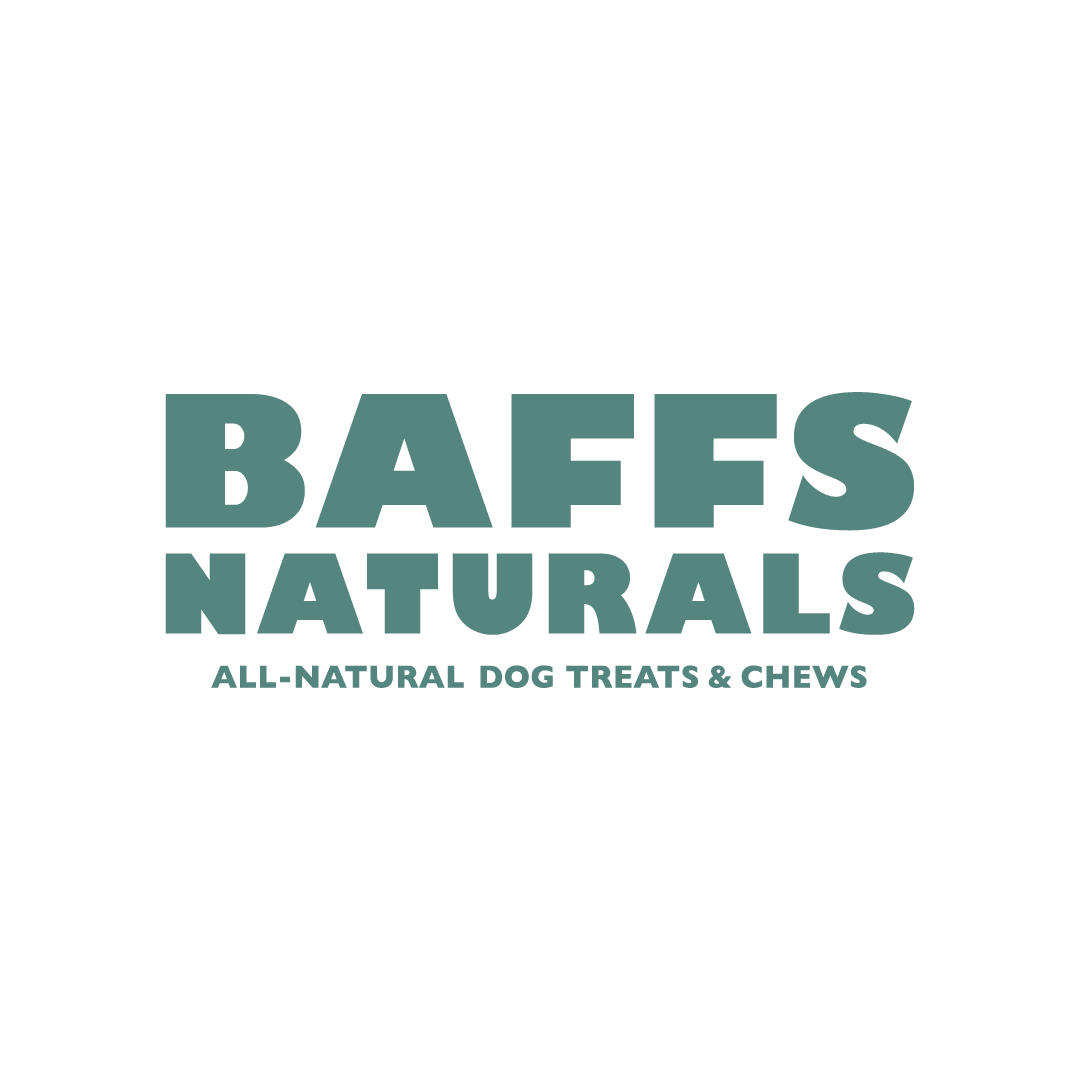 Pad. 22 Stand C46
Brands
BAFF'S NATURALS
Baffs Naturals-All Natural Dog Treats & Chews
As one of the most popular fresh meat & charcuterie brands in Turkey, our wide product range are enjoyed by thousands of families, including food-sensitive children and gourmet adults. Now, we are proud to offer the same care, quality and diligence for your pets. As of 2022, we decided to use our generation-long know how and expertise on food and meat production to produce premium treats for your furry friend. We diligently adhere to international standards on all our processes from sourcing to production and packaging.
Our high-capacity factory in Samsun, Turkey has a production license valid in the EU, USA and Canada yet we take pride in running our business with the same care for detail as an artisan butcher. All our products are prepared with utmost care by our skilled butchers, health checked by veterinaries and exported with analysis certificates approved by the Ministry of Agriculture in Turkey. We produce natural chews and treats for dogs and export our products to consumers in the EU, USA and Canada under our own brand, in bulk or with private labelling options. Doypack, vacuum and polybag packaging alternatives are also available.
All our ingredients come from offal and pure meat of free-range and antibiotic-tested animals raised by trusted local producers under veterinarian supervision and with regular health checks. We apply the same standards to our pet food line and use no additives, colorants, preservatives. From livestock farming to reaching the end consumer, we know that choosing the right ingredients makes all the difference when it comes to food production. Everything begins with our dedication to having a reliable source of protein-rich clean and valuable natural ingredients, and goes on with our meticulous production processes.
We are committed to improving lives of local farmers and urbanites with our unique, sustainable, ethical, traceable and integrated food system. Our consumers know where their food comes from and how it was obtained. We utilize our years of knowledge on quality food production, raw material access and high production capacity in Baffs Naturals to create a similar food system for our furry friends. As Baffs Naturals team, we utilize highest quality production methods to obtain the most natural and healthy chew and treat products for both domestic and international markets.
Bully Sticks
Beef Trachea
Beef Trachea Snacks
Beef Lung Cubes
Beef Lung Biscuits
Beef Lung Training Bits
Beef Pizzle Bites
Beef Tendon
Beef Sinew
Beef Strips
Mini Beef Burger
Mini Beef Treats
Beef Shin Bone
Lamb Pizzle
Lamb Lung Cubes
Lamb Lung Biscuits
Lamb Lung Training Bits
Lamb Trachea
Lamb Ear with Hair
Lamb Ear without Hair
Mini Lamb Burger
Mini Lamb Treats
Lamb Strips
Organic Chicken Feet
Organic Chicken Neck
Mini Chicken Treats
Chicken Strips
Discount for Fair
We'll apply 20% discount for orders placed at the fair.