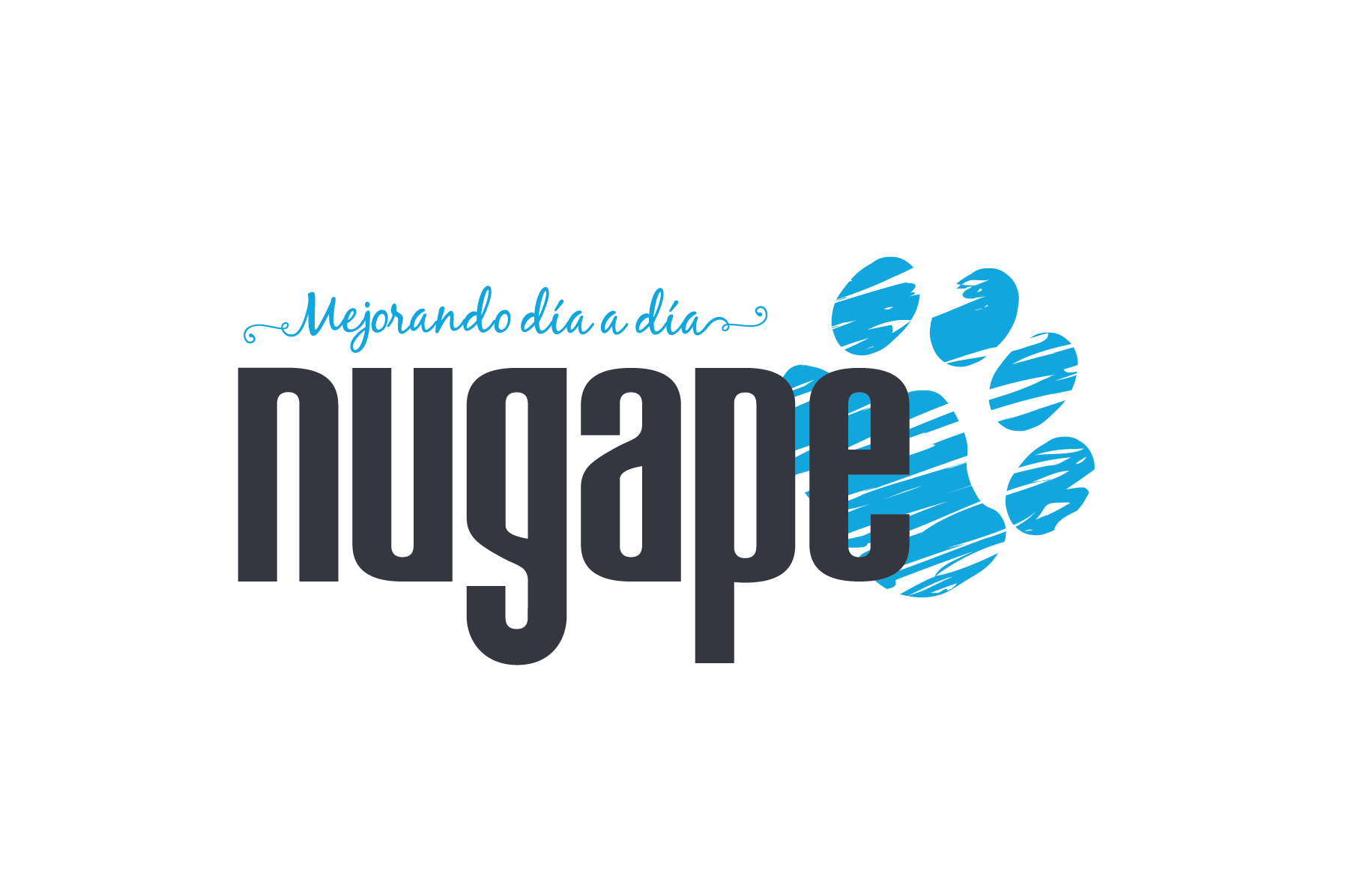 Pad. 21 Stand A63
Brands
Danna Pet Food,Cebican,Dousti,Beni Dog & Cat
Nugape began its path as a manufacturer of pet food in 2004, by becoming the first factory in Galicia (Spain) specializing in the production of food for dogs and cats.
Our factory incorporates the most advanced technologies throughout its entire production process. Together with a large team of professionals with extensive experience, we have been able to meet the demanding nutritional needs of pets in more than 30 countries all over the world.
We invest in R & D to provide our pets the best. All our products are developed according to high quality standards, from the selection of our ingredients and their preparation to the presentation of the packaging, which allows us to guarantee the best results and an optimal palatability.
Regardless of the breed or lifestyle of your dog or cat, you can find the food that best suits each pet among the wide array of products manufactured by Nugape: Grain Free, Premium, Supreme, Classic, Economy or Private Label.