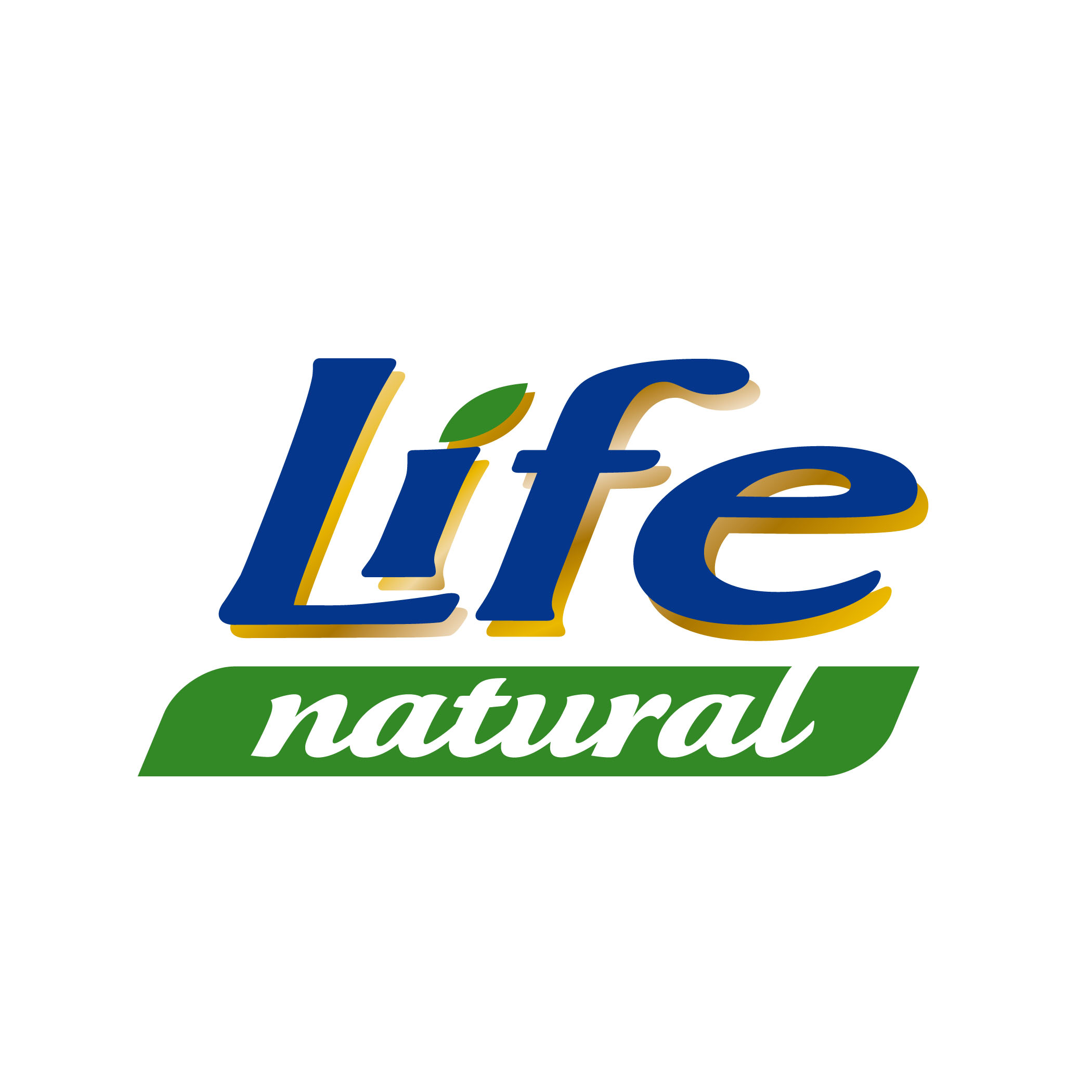 Pad. 29 Mall Stand A05 - B06
Brands
Life Pet Care
LIFE PET CARE, NUTRITION ACCORDING TO NATURE
Life Pet Care was born in 2009, from the idea of the founder to do something useful for dogs and cats. And the decision has been to develop only natural pet food.
Our mission is to feed dogs and cats only in a natural way, that is, as they do if they would be free in nature, in respect of their natural needs. And, in nature, dogs and cats would be carnivores.
We made our products following some simple but fundamental rules: meat or fish are always the first ingredients, we choose only high-quality raw material, a high percentage of meat and fish, and few cereals.
Life's catalog now has more than 200 references, and we cover all the market segments. You can find in the catalog: natural cans and pouches, dry kibble for cats and dogs, snacks etc... etc...
Moreover, one of our strengths is that we understand that the quality must be seen. Because of that the appearance of our products, mainly the wet pet food, is fresh and tasty.