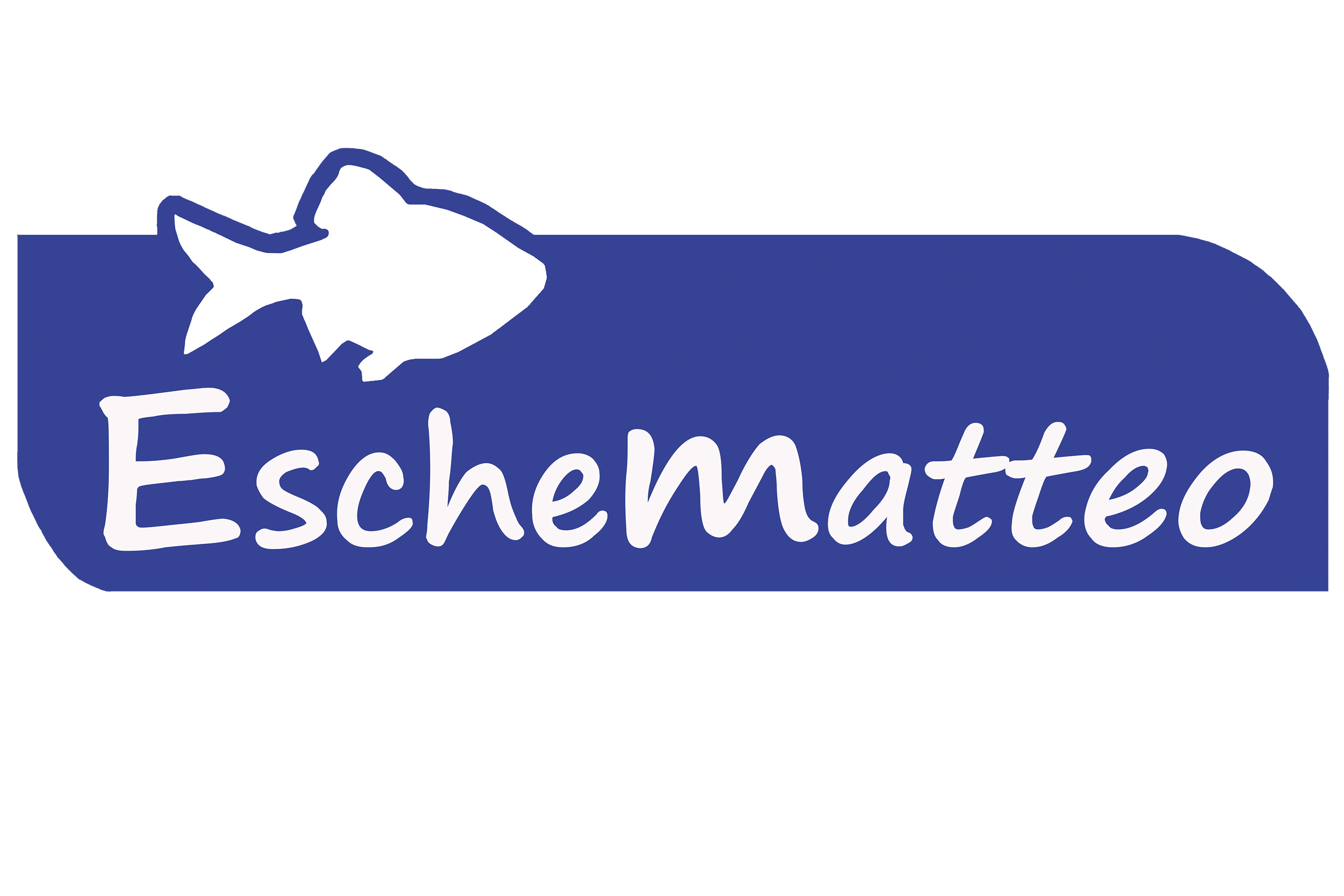 Pad. 29 Stand F17 - G18
Brands
Eschematteo,Vitalis,Eschematteo- blu fish,Eschematteo - chemi formula,Eschematteo - Nature formula
Eschematteo Frozen fish food and much more
Being since 30 year on the Italian market we supply a 360° ornamental fish food program: frozen, dried, enrichment for aquarium and pond fishes, corals foods.
Thanks to the experience archieved along many years of work and with the help of selected partners we added to our catalogue media and products for water filtration.
As long as production and distribution of our own brands we offer a full service of packaging customized for third parties brand.
Italian distributors of  Vitalis brand