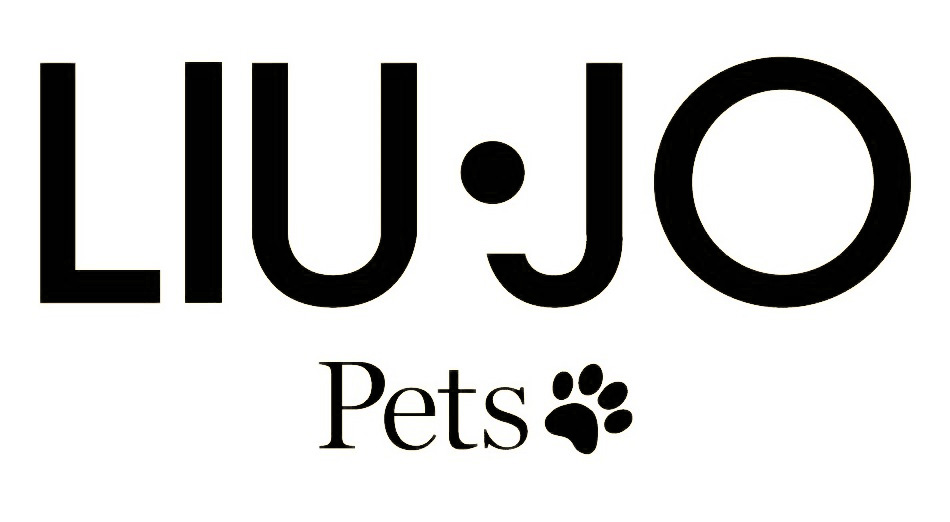 Pad. 22 Stand A25
Brands
Liu Jo pets
LIU JO pets
Liu Jo pets was born as a natural evolution of the Liu Jo world, designed in the wake of the mini me.
An exploration of the love between people and their animals, a deep respect for the animal world in general.
The common thread is represented by the desire to create a product different from the existing proposals on the market, suitable and designed for the needs of the animal and at the same time comfortable, practical and aesthetically unique and of high quality at a price consistent with the positioning of the brand in the "man-woman" sector.
Keywords: animal welfare / eco-sustainability / Respect for the environment.
The Liu Jo pets brand imposes itself as Made in Italy where every aspect of design, manufacturing and research start from the heart of Italian craftsmanship.
Style, passion, quality, attention to detail, creativity and uniqueness, this is the essence of the collection
Most of the materials used are hypoallergenic, certified and tested by the various competent bodies.
Liu Jo pets does not use materials of animal origin.
The brand was born with respect for the environment, eco-sustainability and also for the packaging with a choice aimed at recycling old fabric cuts from the women's/men's/children's Liujo production to create storage bags and garment covers, this also happens in the details of the products or in the linings of garments.