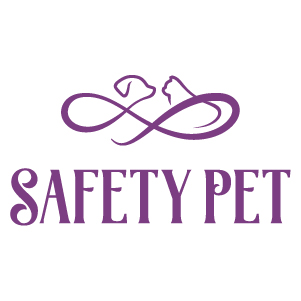 Pad. 22 Stand A13
Brands
SAFETY PET,CATMANIA,TAILPETZ
Safety Pet
Our company was born in 2002 in Castel Volturno (CE) thanks to the intuition and dedication of Mr. Cacace Vincenzo.
Over the years we have become the reference point for the distribution of accessories for dogs, cats and small pets.
Today as then, we constantly offer our little friends the best there is both in terms of quality and innovation.
Our project is constantly evolving and we will be happy to show it to you and share it with you, carrying it forward with your trust.