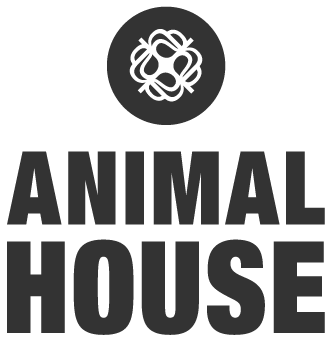 Pad. 16 Stand NEXT - 28
Brands
Toilet Time,Animal House
Animal House. Happy pet. Happy owner.
Animal House has a wide range of innovative products to take the best care of our pets. Formulas are completely natural and plant based, specifically designed for our four-legged children.
We are a young Italian company created with love and passion for animals together with the desire to create the best relationship: make everyday gestures easier, respecting nature, the psyco-phisical wellbeing and the space we share with our loyal friends. Proudly Italian.