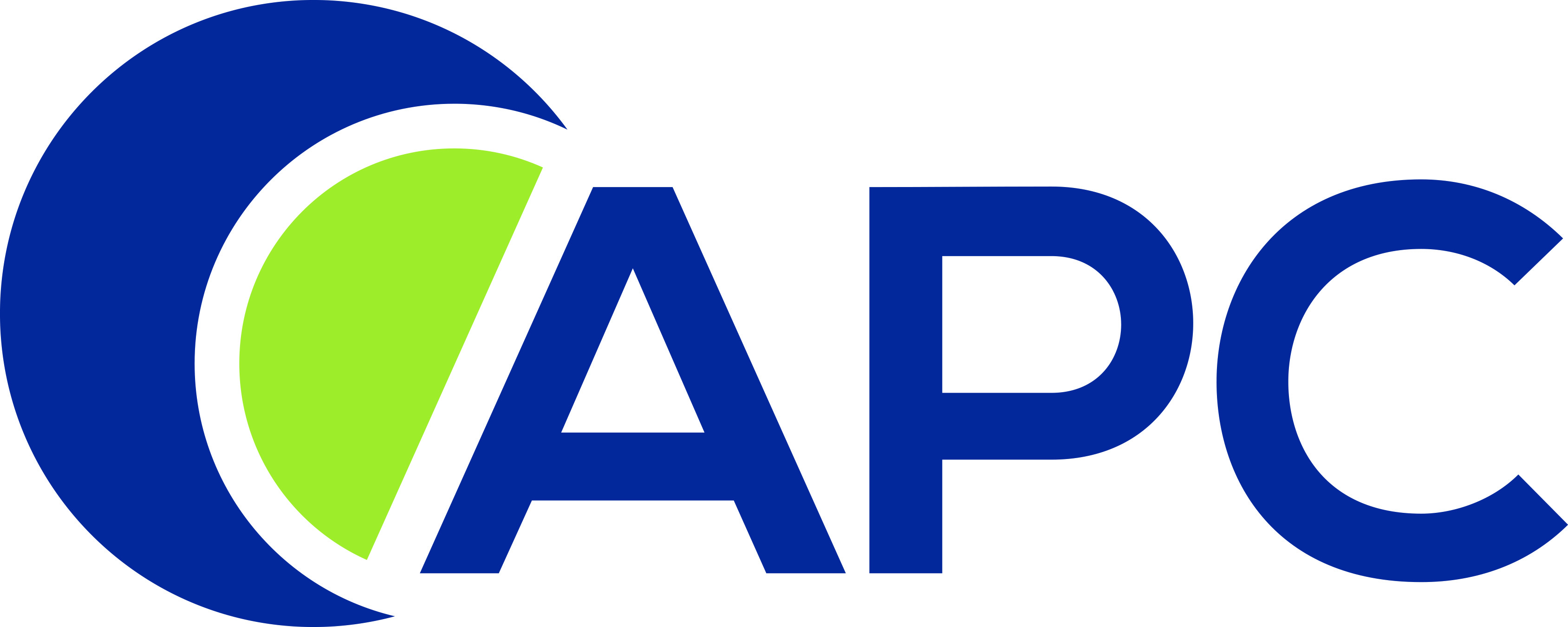 Pad. 21 Stand B76 - B78
GLOBAL LEADER IN FUNCTIONAL PROTEINS
APC's primary goal is to provide top-quality renewable ingredients for animal nutrition, which are produced safely and sustainably. More than 600 scientific articles showing the biological and technological capabilities of our Functional Proteins endorse us.
APC sources animal blood from officially inspected, pure pork or pure beef slaughter facilities that is collected from healthy animals during the production of meat destined for human consumption. The whole blood is then separated into plasma and red cells that are a natural, sustainable resource that helps other animals thrive.
PLASMA: A WHOLE BODY HEALTH INGREDIENT
 When choosing foods, treats and supplements, special attention should be given to functional ingredients that promote health and well-being, including those that have a beneficial effect on managing inflammation, including plasma derived proteins.
Plasma is a natural ingredient backed by decades of research demonstrating a proven whole-body effect, modulating inflammation at the source. Consumed orally, the functional proteins in plasma don't interfere with the body's natural immune response to inflammation; instead, they help the immune system to respond more quickly and efficiently.