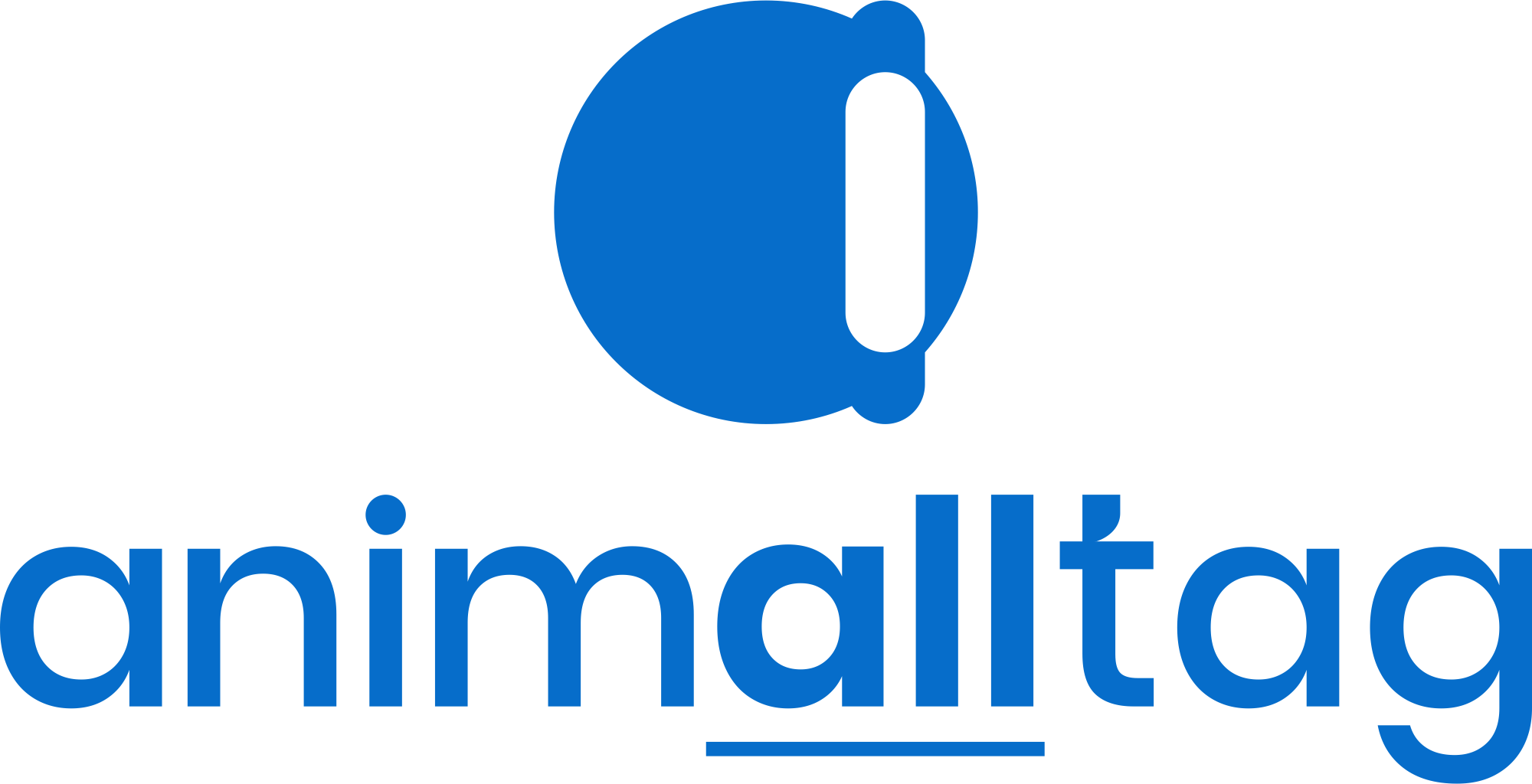 Pad. 29 Stand BRAZIL PAVILION 09
Brands
Animalltag
Animalltag Group
AnimallTAG is a Brazilian company dedicated to the most diverse technological solutions for identification and weighing of animals.
We have a modern and high technology machine park for the injection of thermoplastics and assembly of electronic circuits, guaranteeing the quality of our products, sold in Brazil and exported to more than 30 countries.
With the expansion of its markets, Animalltag opened a factory in Lisbon, Portugal - Animalltag Europe.
With a privileged location, situated in the middle of Portugal and in the far west of Europe, Animalltag Europe has become a hub for the supply of animal identification technology to our customers in Europe and Asia.
Pet identification
The safest and most common way to identify animals is through the use of a small implanted device known as a transponder. AnimallTAG, with 20 years of experience and with excellence in animal identification, manufactures two models of glass tags: the microchip, with 2.1 mm in diameter by 12 mm in length, and the nanochip, with 1.4 mm in diameter by 8 mm in length.