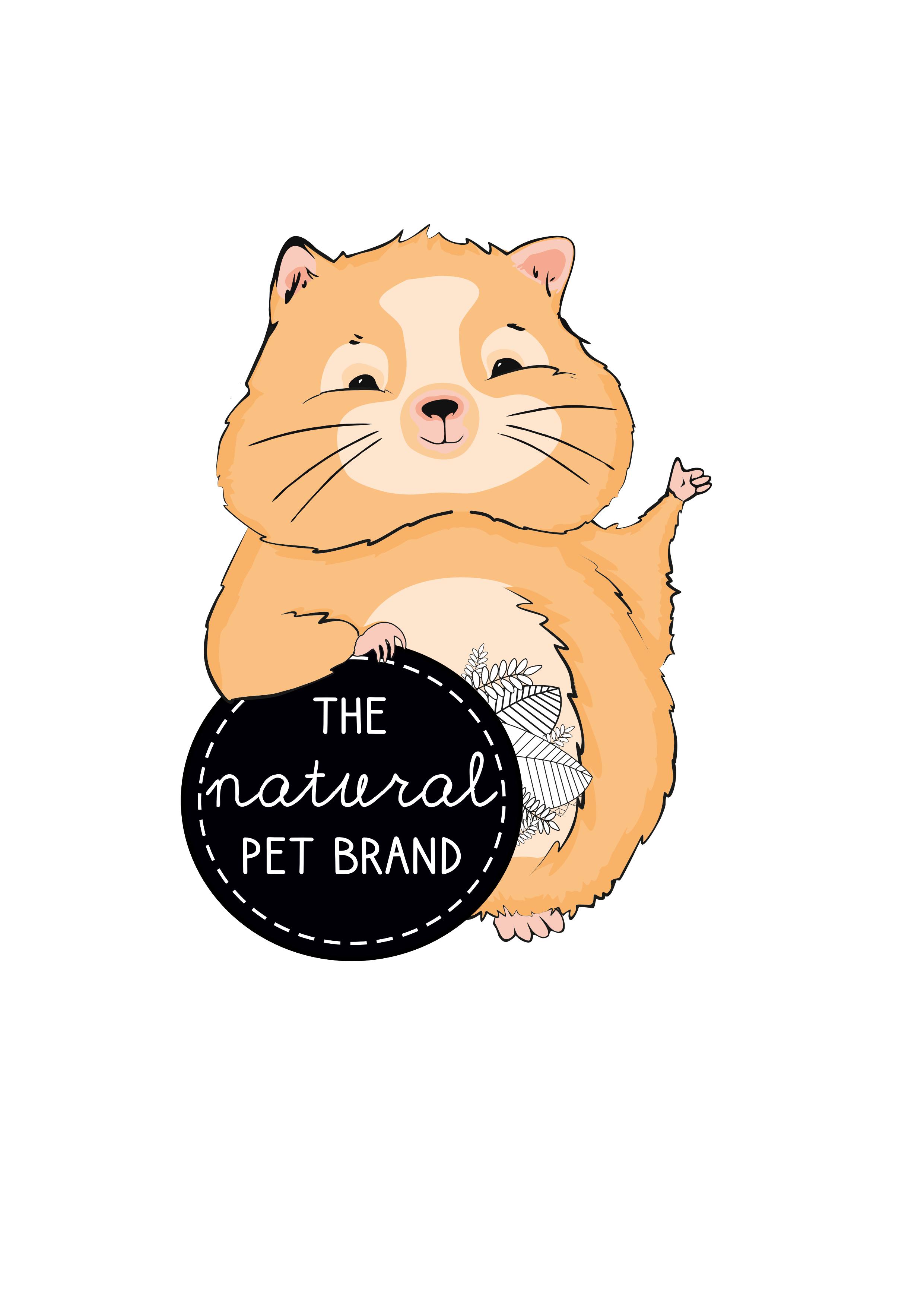 Pad. 22 Stand B74
The Natural Pet Brand is a company created by friends and family, based on trust, sympathy and common passion which are animals.
We produce ecological bedding and nesting materials for rabbits, rodents, birds and reptiles.
Animal health starts with the substrate on which they walk, i.e. the bedding.
Therefore, we place great emphasis on the quality of our products, taking into account  many factors such as low levels of dust, reduction of unpleasant odors, softness and  absorption.
Our philosophy is to promote life near animals and plants and take care of the  natural environment, hence our offer includes only nature-friendly and biodegradable  products.
It is very important for us to educate our customers and disseminate knowledge about  healthy and safe breeding methods, both for animals and their caregivers.