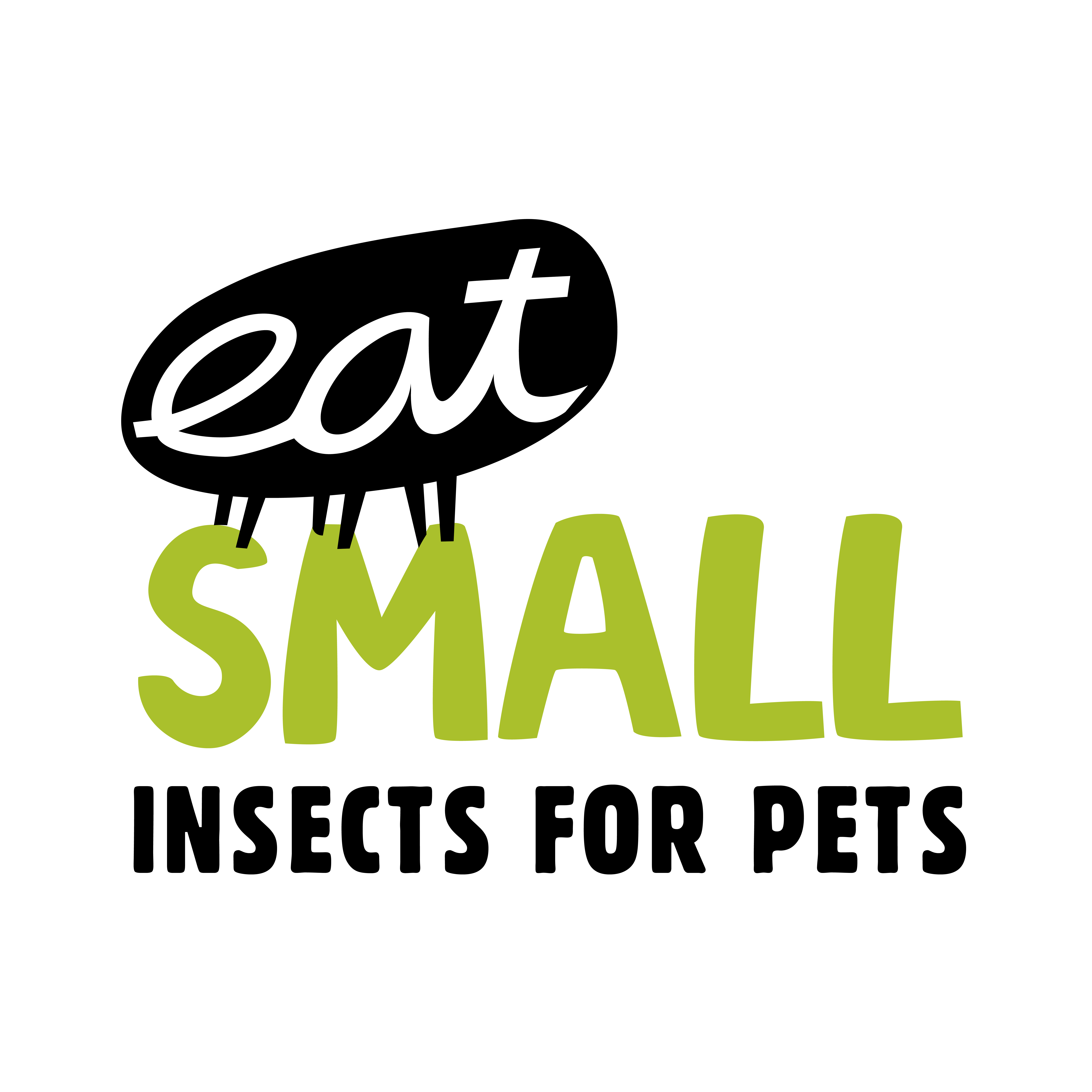 Pad. 22 Stand A61
Eat Small
The fully sustainable alternative.
Lavish meat consumption is a blatant climate killer. Yet dog food doesn't need meat from vertebrate animals. From puppy to adult, from complete food to functional snack: Eat Small, German strong brand and pionnier, stands for meat-free, wholesome dog nutrition. 
The animal protein comes from nutritious insects. Together with highly digestible carbs, they combine in hypoallergenic pet food of premium quality, created with veterinary expertise and state-of-the-art manufacturing know-how. Through its forward-thinking formulas, Eat Small conserves natural resources, minimizes climate-damaging emissions and cuts down on the need for agricultural land.
Ask us about our exclusive offers valid from May 15 to 25
Be part of those who provide your customers with products that meet their values: pet food that is not only tasty and nutritious, but also environmentally friendly and resource-conscious.
Come see us at Pavilion 22 booth A61 and experience our sustainable range. During Zoomark and until May 25, seize the opportunity to join our expanding community with exclusive discounts! 
- 2 sizes of displays with natural rebates (free items)
- 10% discount on the purchase of our complete range of products
- Savings on pre-orders of new products to be launched in Q3