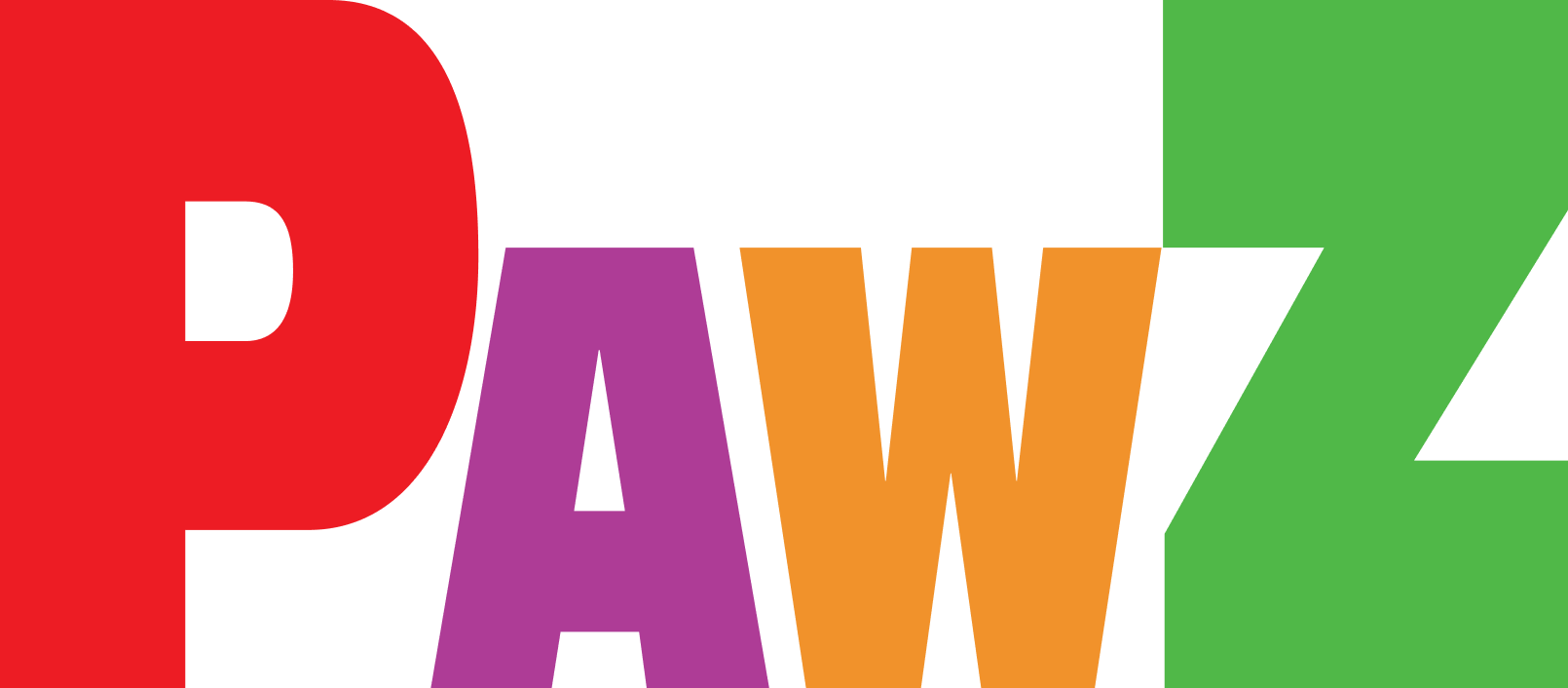 Pad. 26 Stand USA PAVILION 10
Father and son duo Michael and Gary Friedland created PawZ Rubber Dog Boots to keep your dog healthy, protect paws from injury and keep your house clean. The boots, made of a durable natural rubber, provide a strong barrier between the dog's paws and potentially dangerous substances such as harmful snow melt chemicals, searing hot pavement and dog run bacteria.
With seven sizes and two color options per size, PawZ's boots
protect dog of all sizes from hot pavement and sand in the summer
and snow and ice in the winter. Launched in 2019, Max Wax, an all-
natural paw balm, provides maximum protection and relief for paws,
elbows and noses. The most recent product line launch,
Sanipaw Paw Spray & Wipes remove 99.99% of bacteria and odors
to keep paws healthy and homes clean.
PawZ Dog Boots - Show Promotions
PawZ is offering 10% open stock purchases made at the show. As well as 15% product displays.