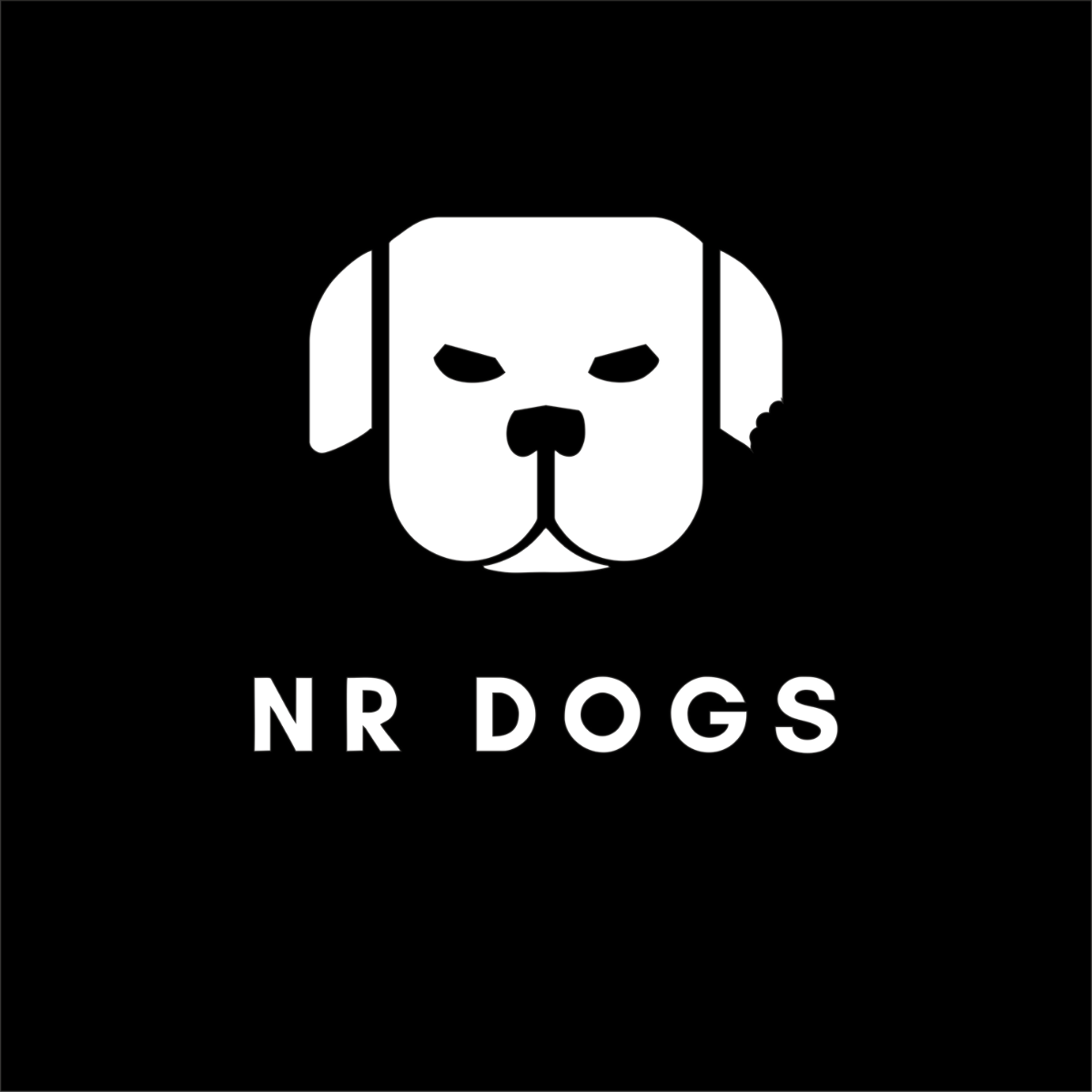 Pad. 22 Stand B01
Brands
NRDOGS
These high-quality products are manufactured in Europe with enhanced focus on unique appearance and functionality. Most of our products are easy to clean, water, hair, dust repellent, and designed for long-term use. As a manufacturer of dog accessories we serve pet shop and webshop owners and distributors. Low MOQ-s, fast producing and shipping!
Special discount for Zoomarkt!
Choose the perfect dog bed with your own logo, and we'll give you an special discount during the exhibition!
Dog beds
Collars
Harnesses
Dog Coats
Dog Blankets
?Low MOQ-s, good prices, fast shipping!