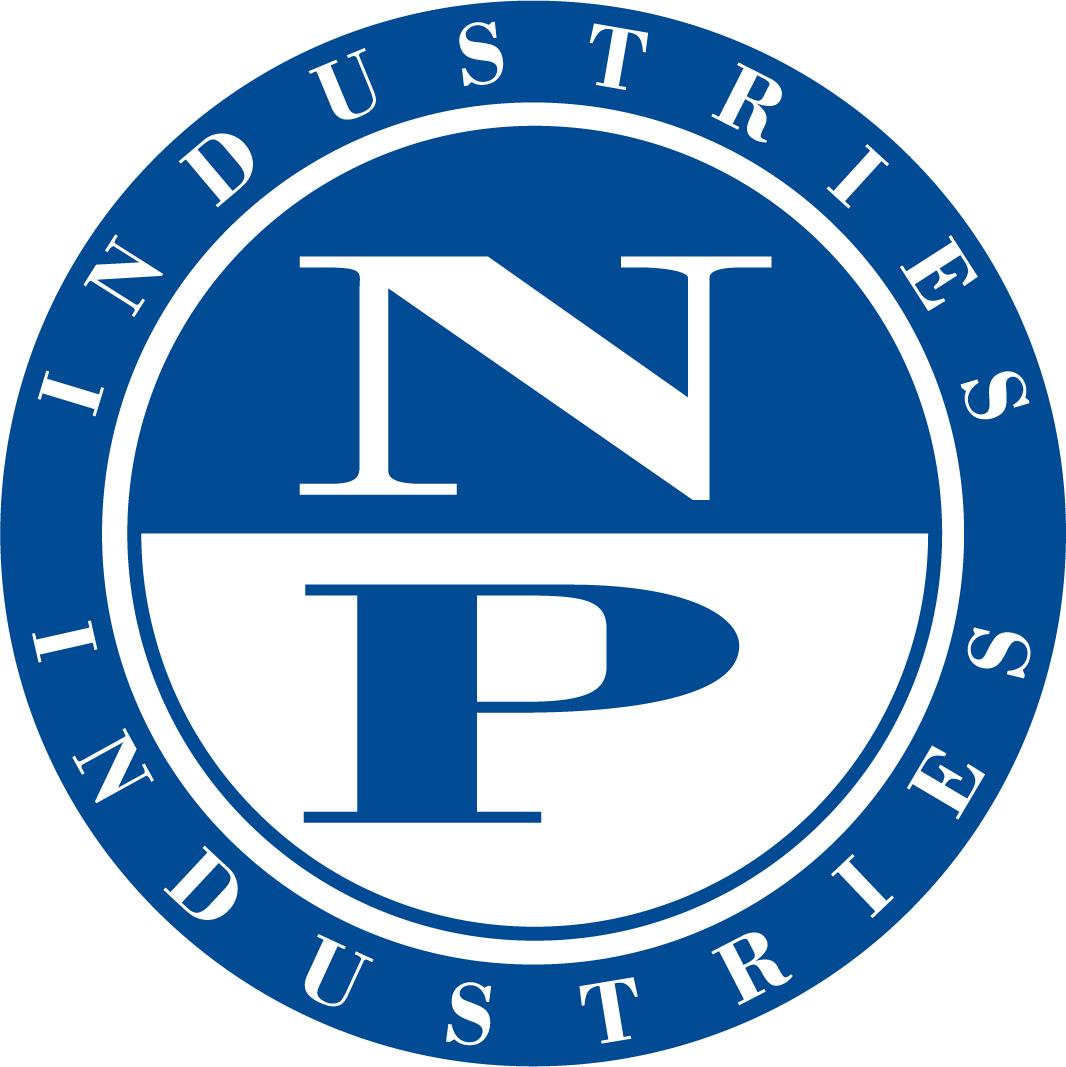 Pad. 16 Stand C23 - D24
N.P. INDUSTRIES SpA Superior and High Quality Pet Food
N.P. Industries S.p.A. is an Italian company that produces superior and high quality pet food.
The Pets Division was born from our CEO's passion and love for animals: we love our work and we always do our best to produce high quality, really good and healthy food for our four-legged friends.
For us, Industry means being able to produce the BEST product at the LOWEST price.
For us, Industry means making high-quality products ACCESSIBLE.
For us, Industry means CONTROL, TRACEABILITY and SAFETY of the product.
We are INDUSTRY.