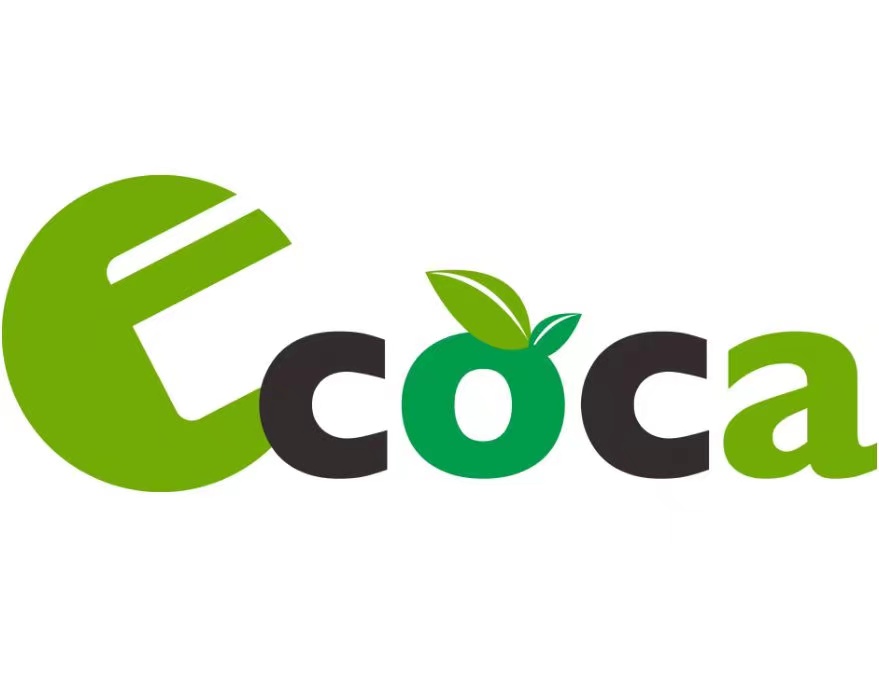 Pad. 21 Stand CHINA PAVILION B118
Q INGDAO ECOCA ENVIRONMENTAL PROTECTION NEW MATERIAL CO.,LTD.
litter manufacturer. Our company adheres to the concept of "customer first, environmental protection first", introduces Germany's advanced machine production equipment and top
high-quality technical management personnel, and cultivates an agile, sturdy, united and
efficient marketing team. It is particularly worth mentioning that the paper cat litter independently developed by the company has won the national invention patent of China,
which has filled the gap in China at one fell swoop. Its products are not only 
environmentally friendly and easy to clean up, but also become an environmentally friendly 
and clean daily necessities for pet owners. Favored by pet breeders. The company's paper cat litter  is also exported to North America, South America, Asia, European countries, Australia, Singapore and other countries. The product is recognized as a product that consumers are 
satisfied with. After years of continuous innovation and development, the company's pet 
series products have enjoyed a high reputation in domestic and foreign markets.
paper cat litter
Using recycled paper to create environmentally friendly cat litter that can be  flushed directly down the toilet.All natural 100%  biodegradable cat litter, Special clumping formula guarantees instant clumping and the clump  is tight enough. Non-crumbly clump is not only for easy scooping, but also ensure it will not stick to kitty rump. The best litter for your cat, the environment and your home!