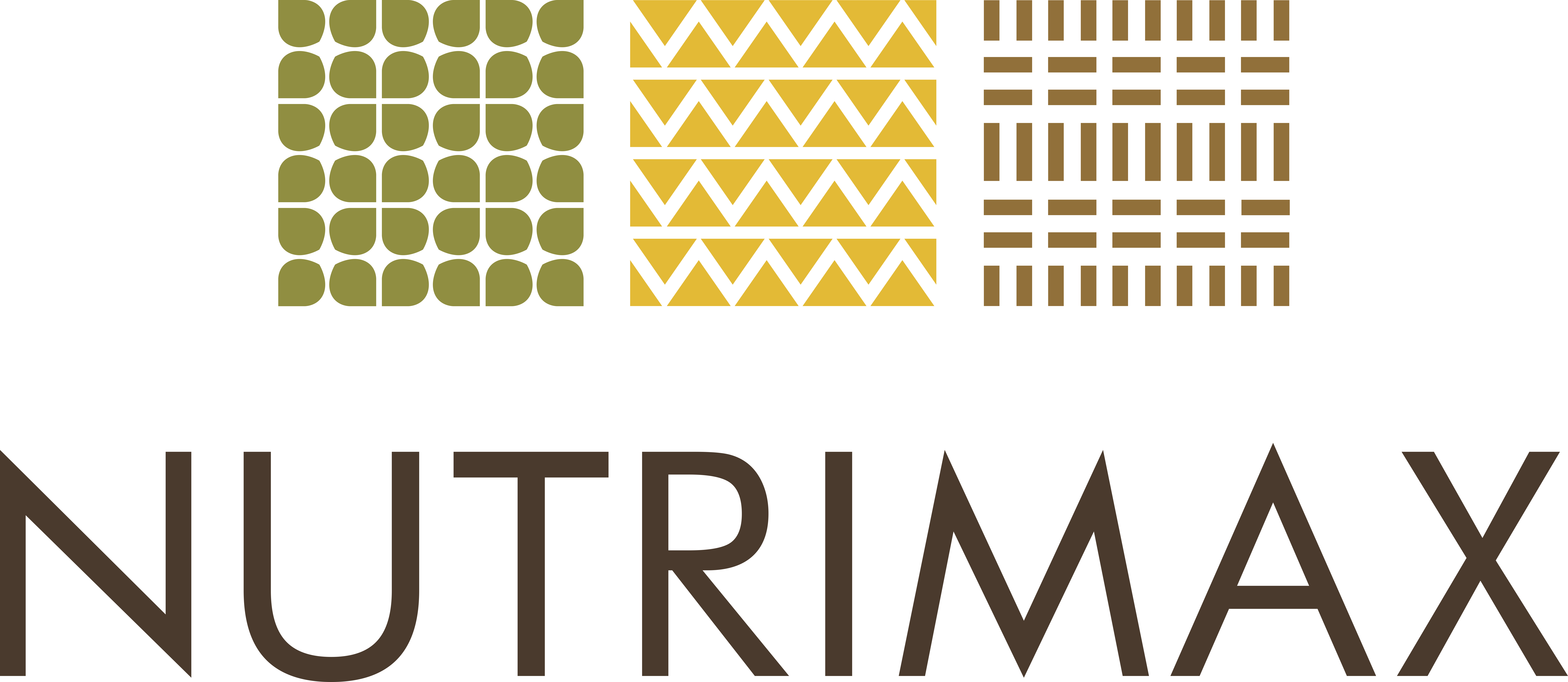 Pad. 16 Stand A43 - B42
Nutrimax Petfood is located in Georgia. Our contemporary pet food plant gives us an opportunity to produce the highest quality extruded pet food for cats and dogs.
Nowadays Nutrimax Pet food produces Econom and Premium extruded pet food for Canine and Feline. We are working to fulfill needs on the basis of the latest market insights. Our selected ingredients, own laboratory service, contemporary formulation tools, quality control system, and modern food plant give us the strength to produce premium quality extruded pet food.