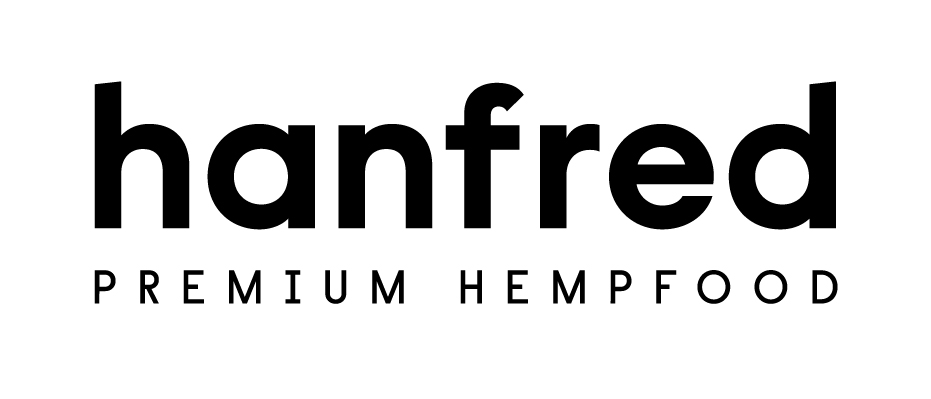 Pad. 25 Stand B86
Brands
hanfred
Dog food with hemp from Austria
The affection we have for our animals and the ties we have to our motherland are the driving forces behind our innovation and advancement. 
Our hemp is grown in the Riegersburg region in southeast Styria. Hanfred is an advocate for sustainable agriculture that respects the environment. We allow ample time for our hemp to reach its optimal maturity stage. Rather than relying on pesticides, sprays, and fertilizers, we have opted for a more environmentally friendly method.
Our expertise lies on meticulous cultivation and laborious harvesting and sorting. The trajectory we choose as a team is determined by values such as honesty and trust, quality, and reliability. Our goal is to make our customers' lives easier, less stressful and more comfortable and to provide a better quality of life for animals and people.
Dog food with hemp is clearly focused on supporting well-being. Adding hemp to a dog's food can have a great impact on their health and well-being, as well as provide a variety of other benefits.
Our goods are based on ground hemp powder. Unlike CBD oil, which has an unpleasant taste that many animals dislike, our product has a high level of taste acceptance.
As a complement to their daily diet or as a dog treat for when they are on the road, Hanfred's product line has you covered.
Hemp powder is an anti-stress and anti-restlessness remedy. Additionally, the digestive system, musculoskeletal system, and immune system are all strengthened. Even if you have food allergies or intolerances, hemp powder can help alleviate symptoms such as itching.
Gallery