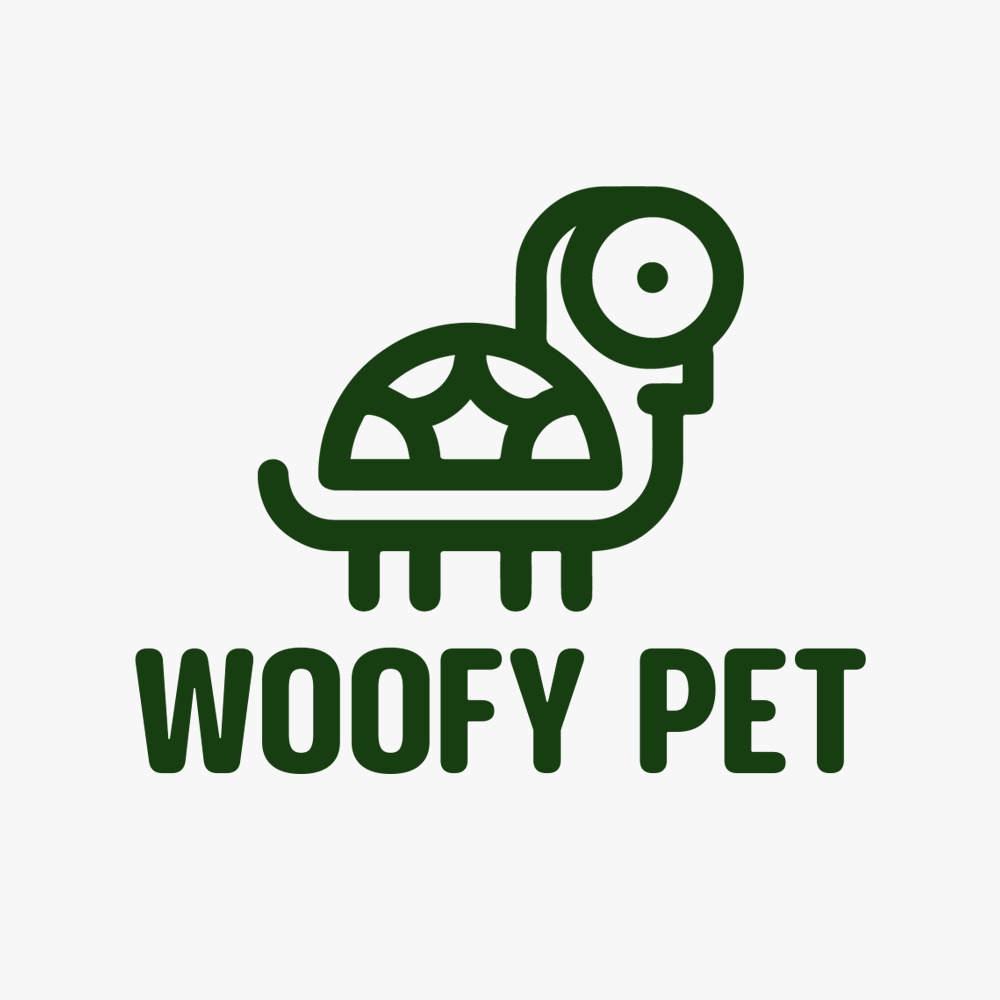 Pad. 29 Stand H11
Brands
Woofy Pet
WOOFY PET SUPPLIES COMPANY
Meet Woofy, the first brand to manufacture disassembled pet furniture in Turkey! 
Woofy is a young start up founded in 2018 with a focus on producing high quality pet products. We believe in the power of design and we take pride in creating stylish products that bring you and your pet together. We combine the best indoor furniture with a business model that gives your furry firend what they really need - a safe, comfortable place to rest. 
We produce high quality products that are ergonomically designed for pets, and built for comfort through years of wear and tear !!
Special Discount Rates Zoomark 2023
Woofy Pet is glad to announce that; all purchases to be made and business agreements to be signed during Zoomark 2023 will offer great discount rates to pet lovers. Drop by our stand at Hall 29, H11 to learn more about how we can help you and your lovely pet friends !!