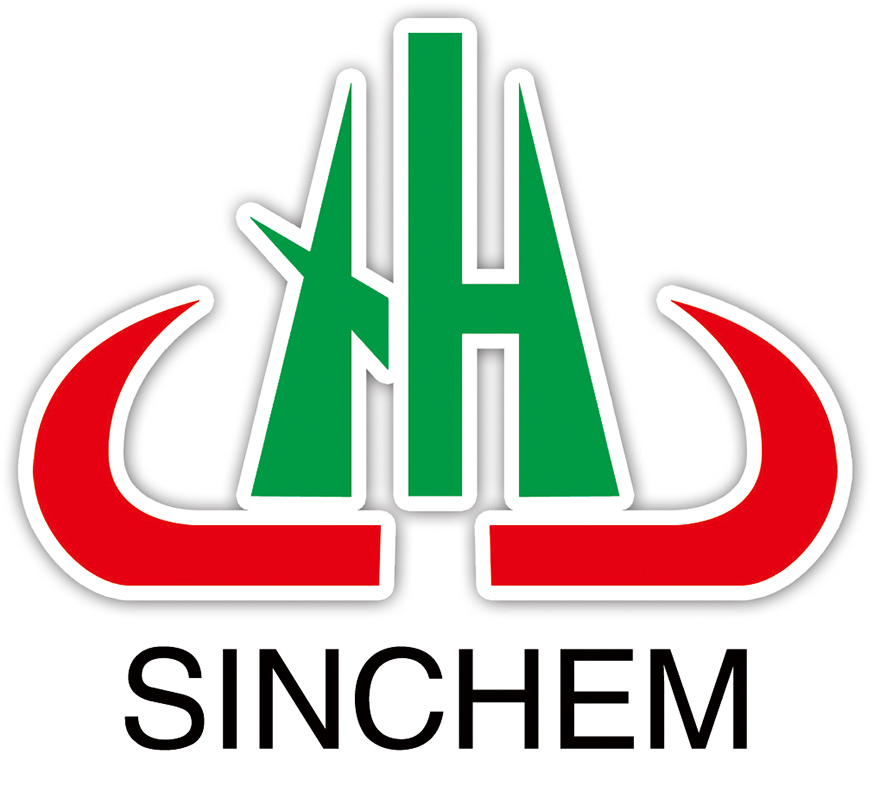 Pad. 26 Stand CHINA PAVILION B126 - B128
Sinchem is committed to the production of silica gel and plant cat litter products. Sinchem has over 30 years of production experience. We produce 150,000 tons/year of silica gel cat litter and 50,000 tons/year of plant cat litter. We have obtained ISO9001, ISO14001, REACH, BRC, and BSCI certificate, and now has received recognition from more than 80 countries.
Silica gel is a highly absorbent material. The interior of silica is a nano-scale microporous structure that can effectively absorb humidity, water, gas and odors.
Plant cat litter is made from pea fiber, it's 100% natural, clumping, no dust ,can be directly flushed into the toilet.