ZOOMARK IN RUSSIA. WILL YOU ...
02/27/2018
ZOOMARK IN RUSSIA. WILL YOU BE THERE?
Using the brand Zoomark in Russia Zoomark International is set to curate the international area of ParkZoo, the pet industry trade show to be held in Moscow from 19 to 21 September 2018.
The event is organized by BolognaFiere in collaboration with Promopet and will welcome the leading international brands. The enormous potential of the market and the excellent prospects for growth in the coming years make Zoomark in Russia a unique opportunity.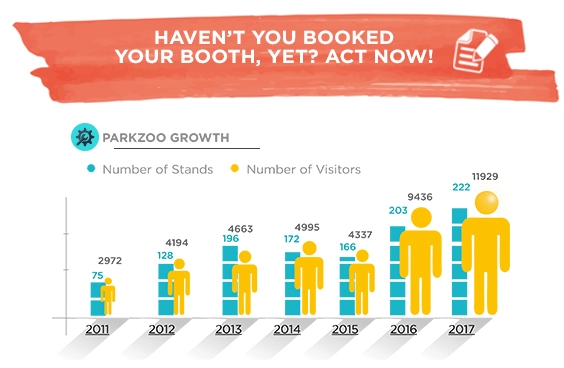 ---