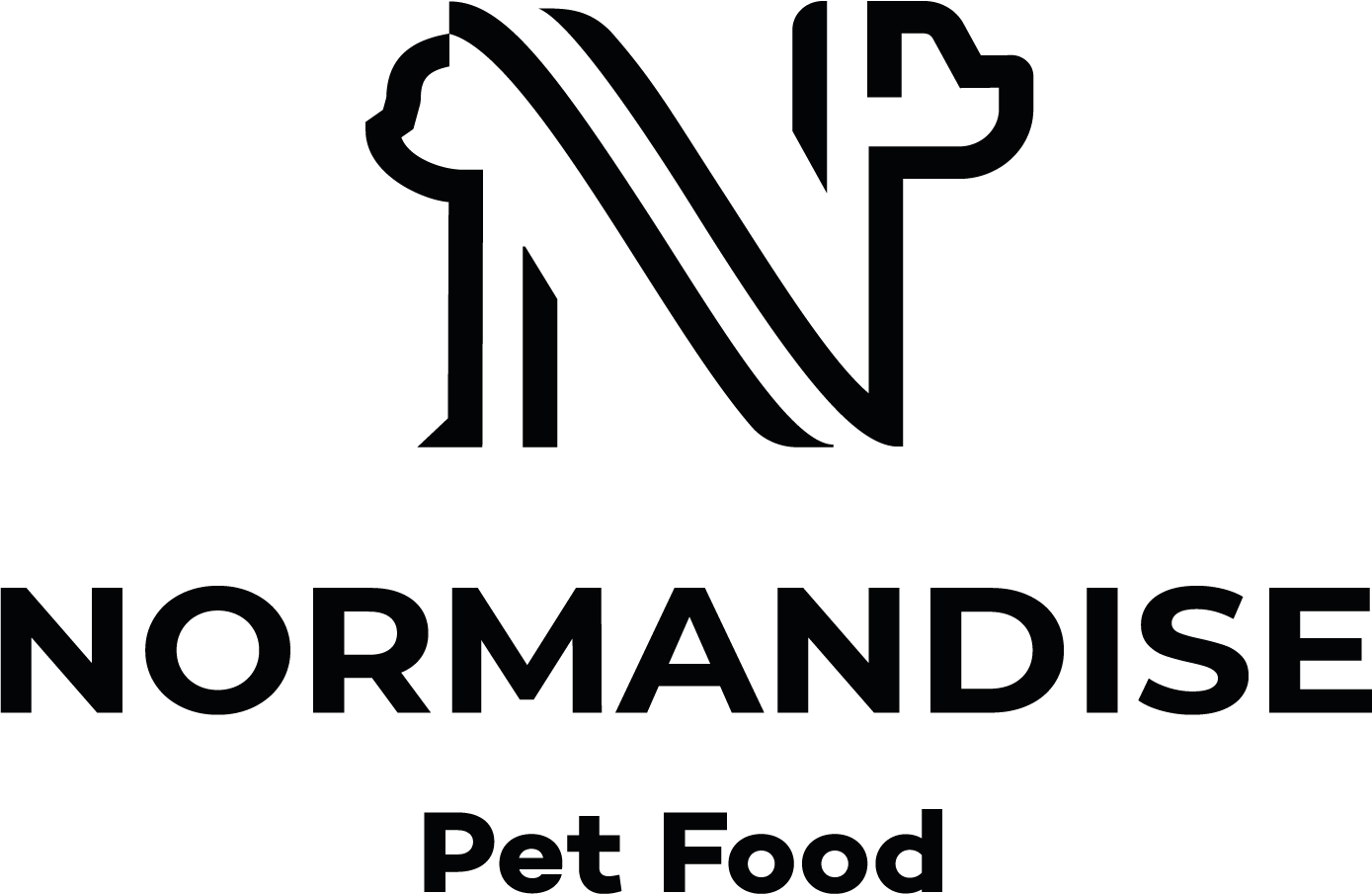 Pad. 29 Mall Stand A11 - B12
Brands
Les Repas Plaisir,EQUILIBRE & INSTINCT
NORMANDISE Pet Food, Offering the best for your pet
NORMANDISE Pet Food  is a manufacturing and packaging plant specialized in the contract manufacture of highly nutritious wet food products for cats and dogs.
Our brands : ÉQUILIBRE & INSTINCT, Les Repas Plaisir
N°1 Petfood private label pouches and alu trays manufacturer in France.
Created in 1991 by Christian and Catherine Duquesne, NORMANDISE Pet Food benefits from a privileged situation. Located in Vire-Normandie, its location and surroundings supply exceptional possibilities. With 30 years' experience, NORMANDISE Pet Food has acquired a strong reputation within pet food industry. Its knowledge and expertise satisfy millions of cats and dogs. Today, their two sons, Jean-Charles and François, have taken over the family business to sustain and raise the human and ethical values.