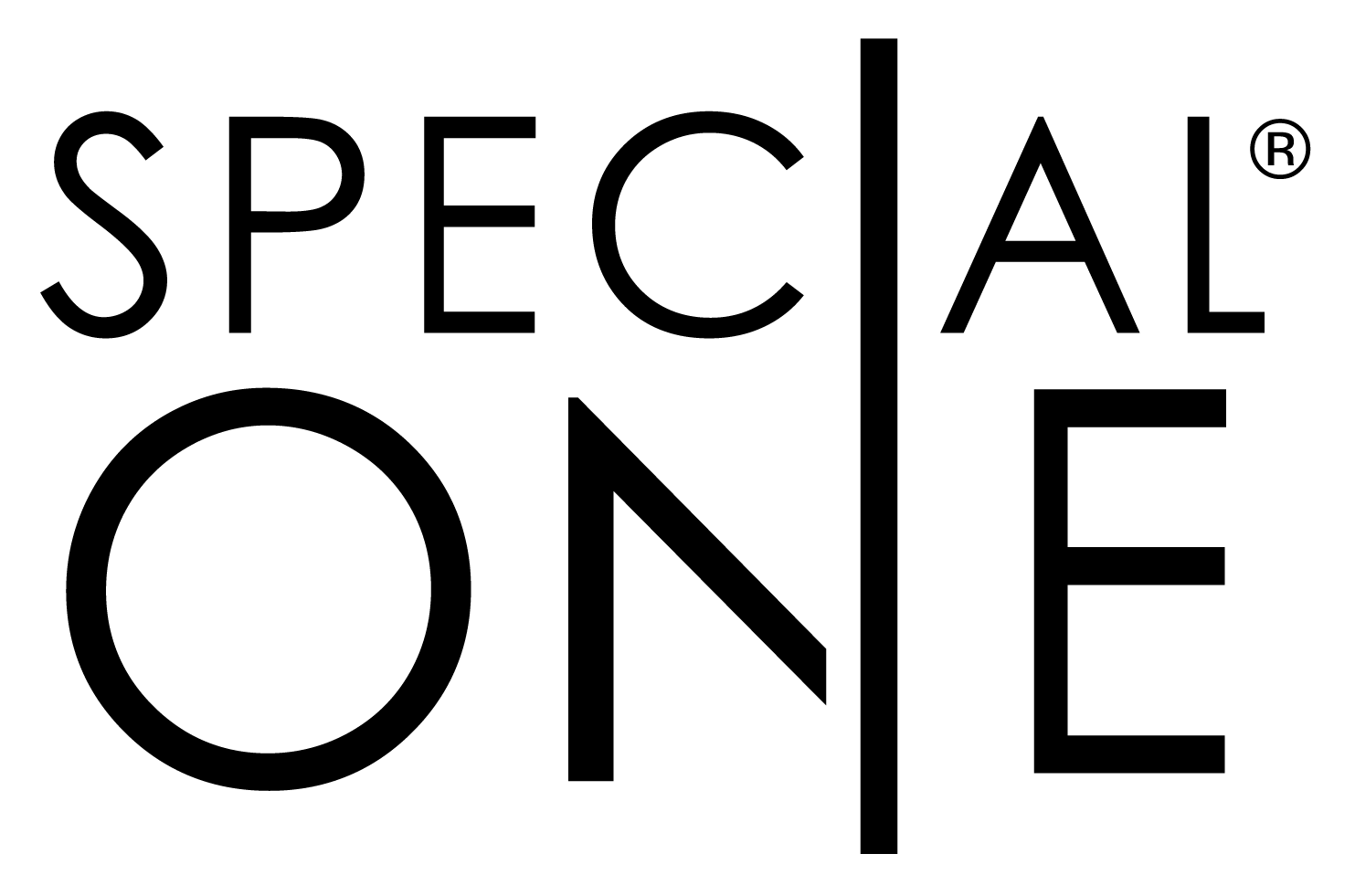 Pad. 25 Stand C43
Brands
Special One
SPECIAL ONE: cosmetics for pets ... and more!!!
Special One is an established company in the pet grooming industry, with over 10 years of experience. Our brand is committed to research and development of high-quality cosmetic products for animal care.
Thanks to our constant attention to research and innovation, we have gained a solid reputation in the professional grooming industry. We offer a wide range of products and services, including our hydration program that helps prevent and treat pet skin problems.
We take pride in our extensive range of items, including clothing, professional stripping scissors and knives, which always maintain a high standard of quality.
Special One is dedicated to training. Our academy offers comprehensive and in-depth training programs taught by world-renowned instructors who have experience and specific knowledge in the field of pet grooming. Our training programs are suitable for both beginners who want to start a career in the industry, and experienced groomers who want to expand their knowledge and share their passion with other professionals.
We are proud to offer our students the opportunity to learn the most advanced techniques and strategies for animal care and grooming, using high-quality products developed by our company. Our goal is to provide comprehensive and in-depth training that enables our students to become highly skilled and successful professionals in the grooming industry.
Thanks to our Special One Grooming Academy and our comprehensive training offerings, we are able to offer our clients a superior quality of service and an unforgettable pet grooming experience.