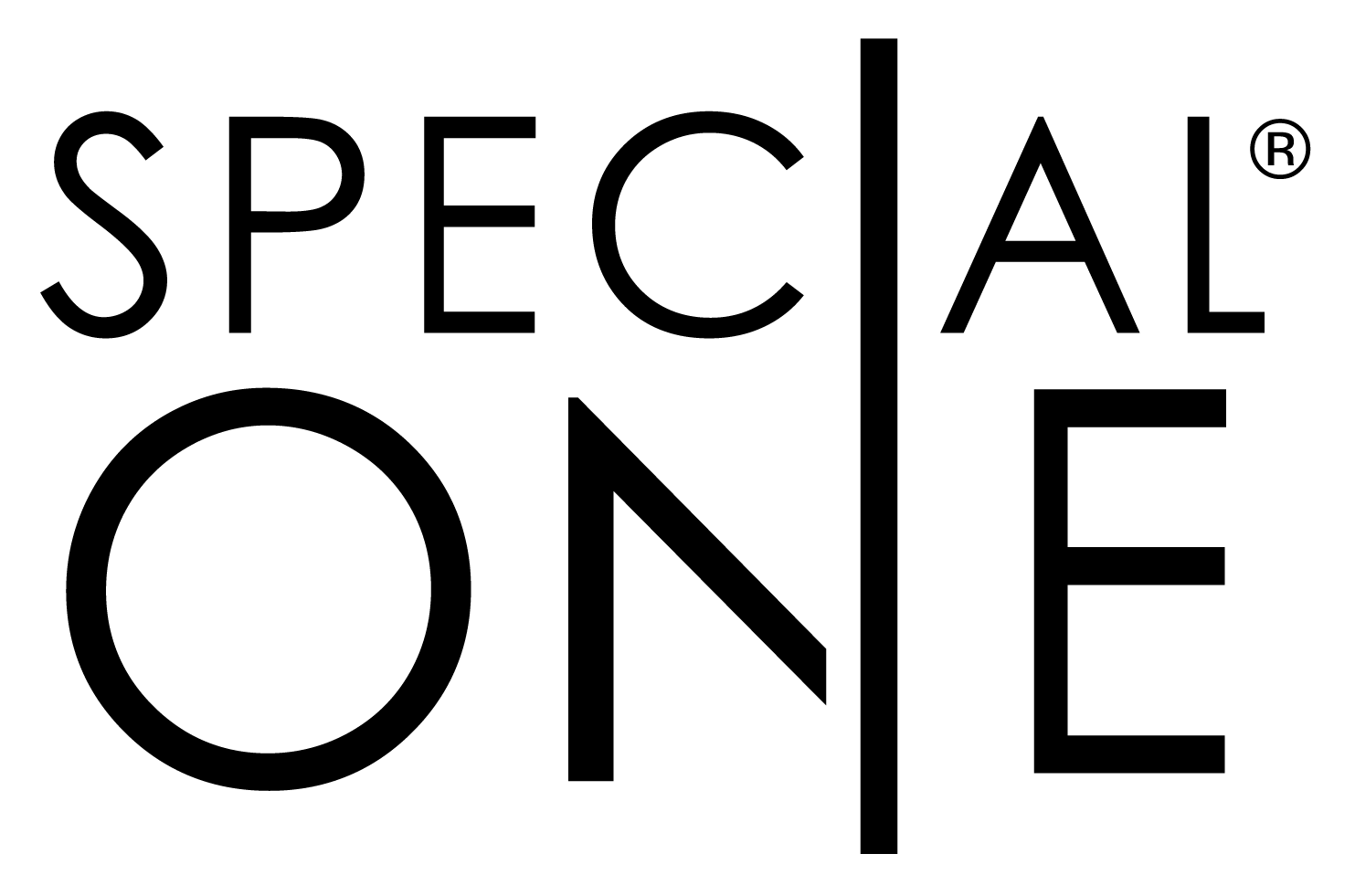 Pad. 25 Stand C43
Brands
Special One
SPECIAL ONE: cosmetics for pets ... and more!!!
Special One Grooming Center is a young and dynamic firm born after the long-time experience acquired by the founders in the grooming branch. Special One is a registered brand committed to research and development of cosmetic products for animals' care.
Its peculiar philosophy is that to improve groomers' world through seminars and new interesting proposals in order to enrich and make this professional branch easier.
Special One developed and HYDRATING PROGRAM which resets the natural balance of the animal's skin and is efficient against its main anomalies: dry or fat skin, dandruff. Products are developed at a trichological laboratory and tested by our technicians, at our Special One Grooming Center, before their introduction to our customers.
Synergies among sea weeds extracts and selected trees extracts represent an important synthesis of many years studies and tests used to monitor the efficacy of any single substance contained in our formulations.
Special One proposes to groomers a complete range of articles, which varies from cosmetic products to clothing, scissors and professional stripping knives, keeping a high quality standard.
Special One grants a particular care to training thanks to courses, stages and grooming work-shops, aiming at realizing a professional standard supported by the use of high quality products, which, through an up-dated method can obtain the highest results respecting animals' well-being, real core of our work.
Special One is also synonym of after-sale assistance, granting customers possibility to always rely on advice provided by ever available experienced staff.