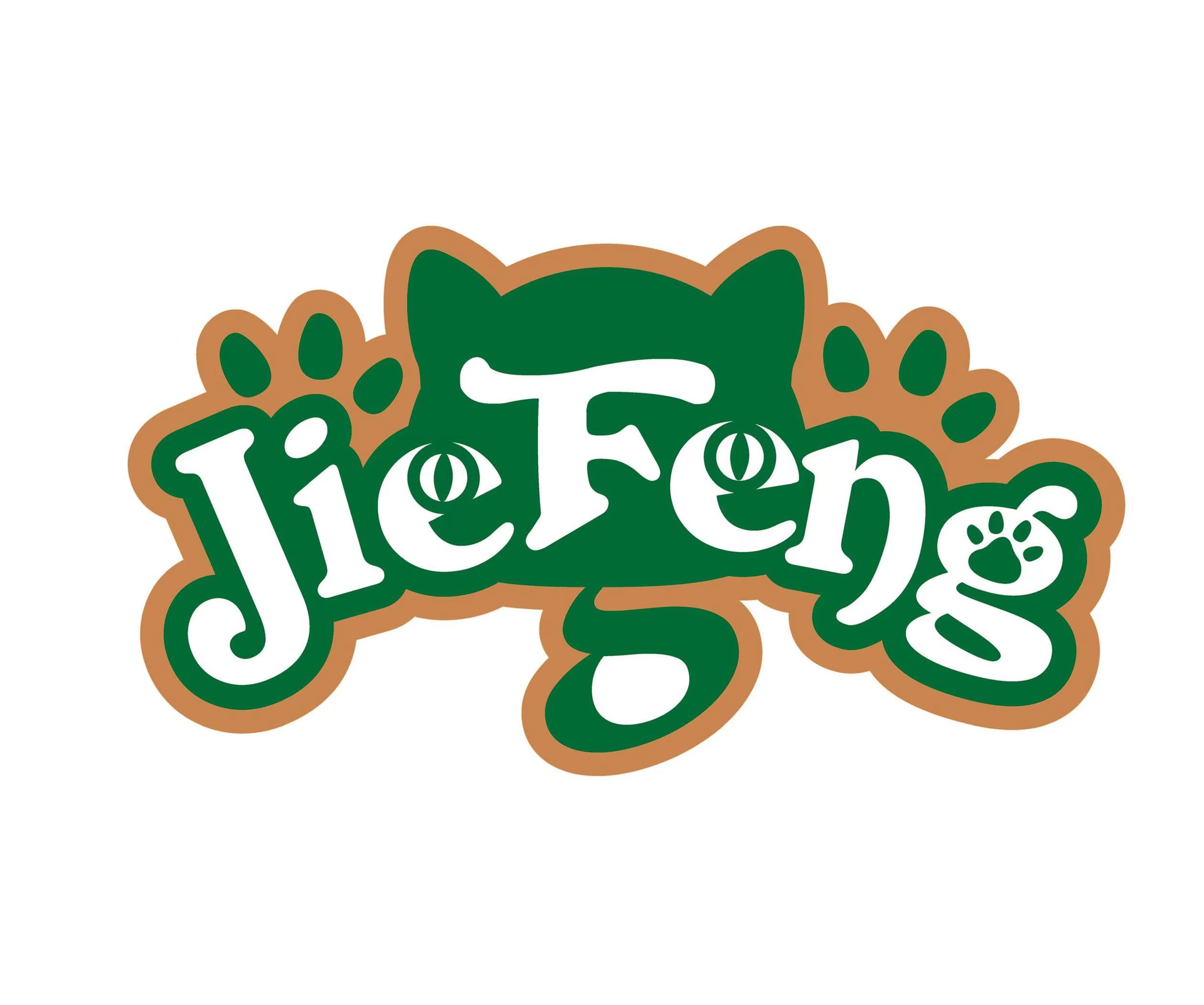 Pad. 26 Stand CHINA PAVILION C135
Our factory was established since 2008 in Hangzhou and We are the biggest manufacturer of cat scratcher in China. We pursue the unique design and best quality for the products. We have our own brand and can also provide OEM services. In addition, we are also committed to developing new product lines to improve our supply chain.
New Product Cat Litter
We set up a new production line to produce cat litter and independently developed a new cat litter. The litter is made from cornstarch and flour mixed and is an eco-friendly plant-based litter. This kind of cat litter has the foot feel of bentonite cat litter, which is loved by cats. But there is no dust in this litter and is good for the cat's health.