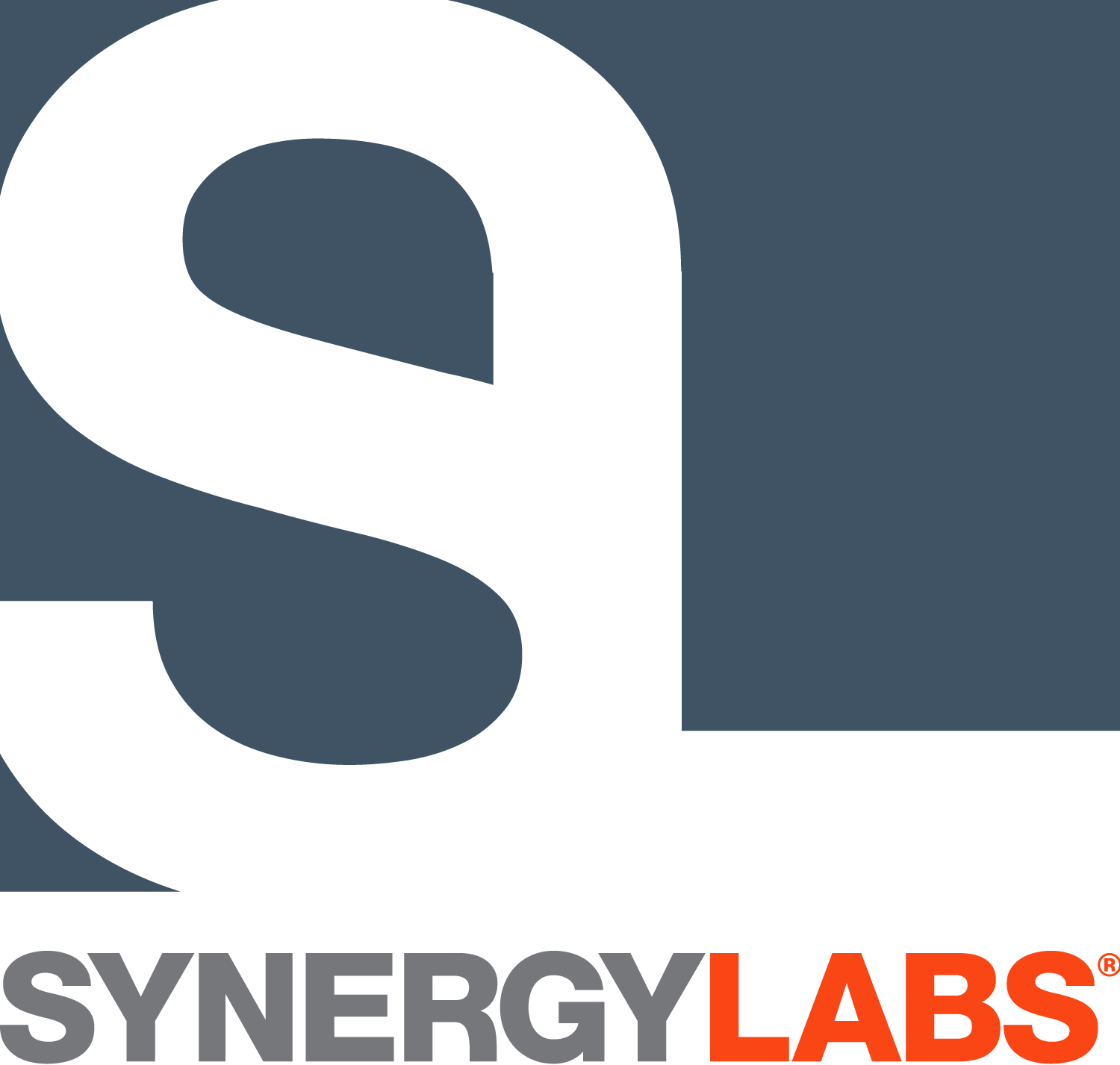 Pad. 21 Stand C16
Brands
Dental Fresh,Veterinary Formula Clinical Care,Shed-X,Dog Wash,Groomer's Salon Select,Fooey!
Nutritional supplements, grooming, health and veterinary products
SynergyLabs is a concept-to-shelf, American manufacturer of over 150-plus branded and private-brand products sold across pet-specialty, veterinary, grocery, mass-merchandisers and big-box stores in over 65 countries worldwide. With a deep expertise in chemistry and unparalleled research and development experience, we are the pioneers, explorers and purveyors of everything scientific and innovative for the dog and cat categories, including nutritional supplements, grooming, health and veterinary products. For the past 5 years, we have been recognized by Inc. 5000 as one of the Fastest-Growing Privately Held Companies in America. We are proud to be dedicated to grow healthy, active and happy pets, and pet parents, too. Our Capabilities: 7 liquid packaging lines, Paste and gel manufacturing, Supplement manufacturing, Expanded Research and Development capabilities, Sachet production and Bag-on-Valve capable.
Oral Hygiene Products 10% off ISO
Top Seller in Pet Dental Health since 1999. 
Clinically proven oral additive and one of the top-selling oral healthcare solutions since 1999
 Unique self-regulating formula activates only when bacteria is present
 6 benefits in One. Fights the bacteria that cause bad breath, gingivitis, plaque, and tartar
Available in Original, Advanced Plaque & Tartar, Advanced Whitening in 32, 17, and 8 oz.
Original Formula for Cats
 Oral Spray
Enzymatic Gel and Dental Kits