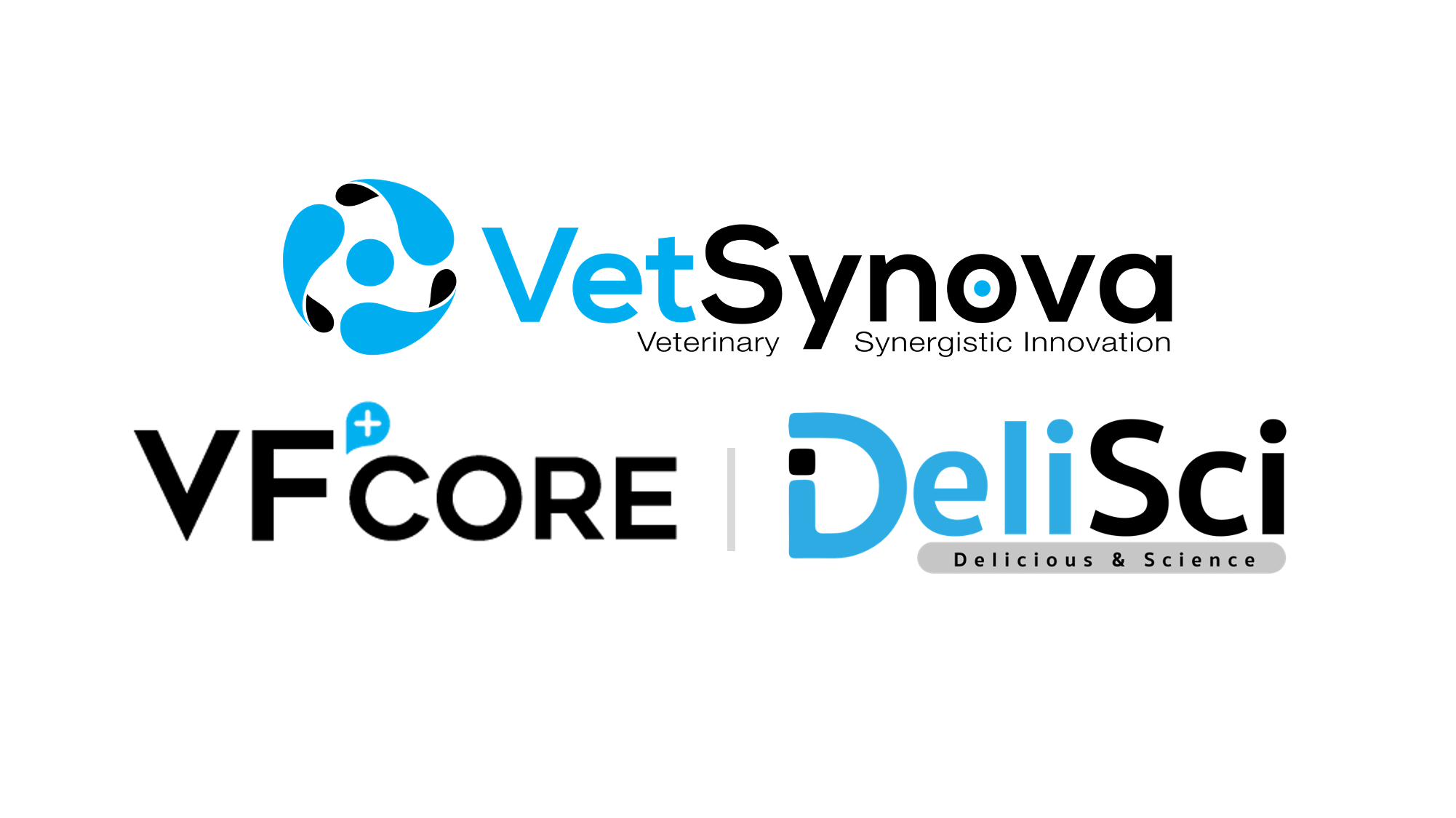 Pad. 22 Stand B72
Brands
DeliSci,Hepaphos,Otosense,VF+CORE
VetSynova
Thai Veterinary Company, formed from the new generation. We aim to develop and provide high quality products to the global pet care market.
Our Vision; To synergize and create the veterinary innovations to make better life of pets and humans.
Our Mission; Providing the best quality of pet and veterinary products.