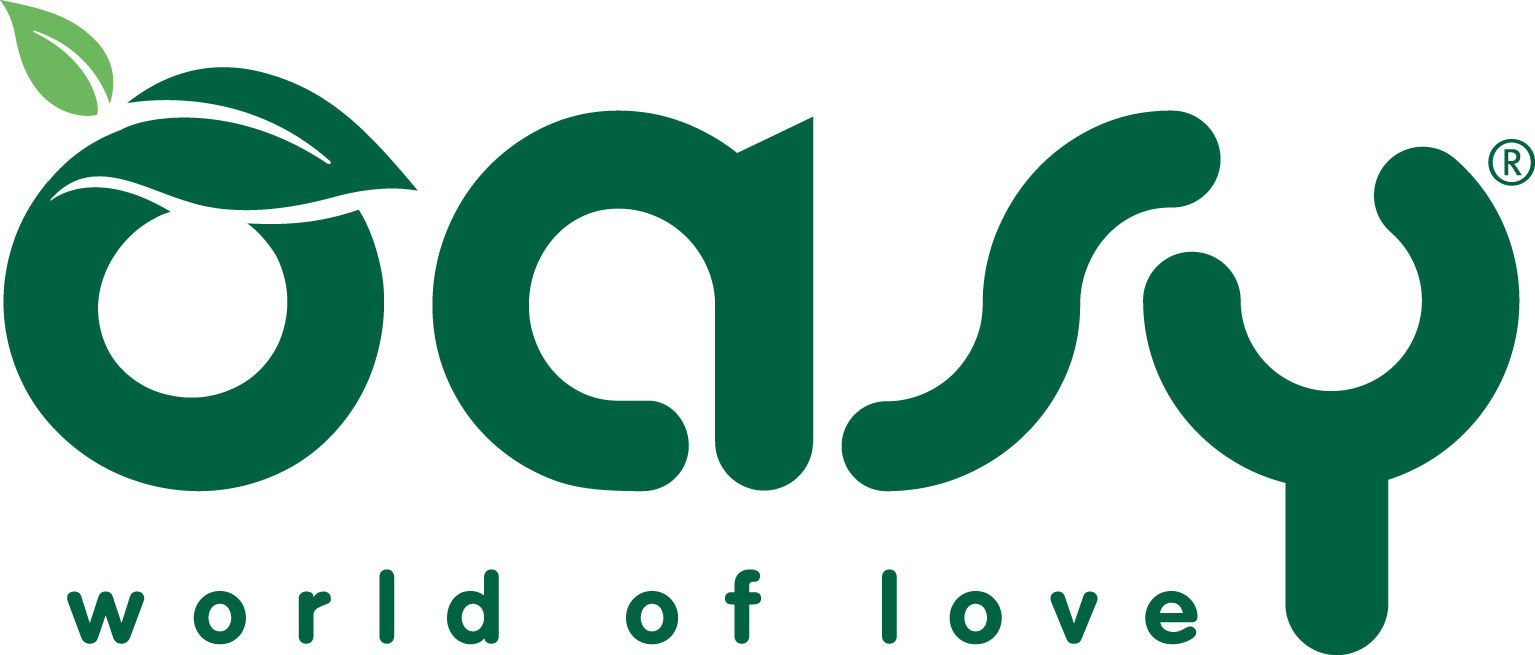 Pad. 30 Stand B22 - C23
Oasy by Wonderfood S.p.A.
Oasy is the natural result of Wonderfood's true love for cats and dogs: a wide range of dry and wet food, tasty treats and a selection of natural cat litters.
Following the Natural Quality Love philosophy, Oasy products are made with carefully selected natural ingredients, including high meat content to support pets' health and general wellbeing according to lifestage and specific nutritional requirements.
A world of high quality food at the right price.